Extended Look At #Tris' Fearlandscape from @EW


We've seen bits and pieces of Tris' Fear Landscape in the various clips of Divergent, but thanks to Entertainment Weekly you can now see a more up close look at this scene!

Click On The Picture Below To View The Clip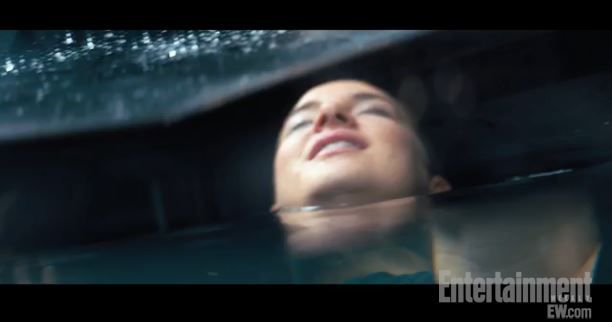 What do you think? Are you read for March 21st? WE ARE!

Tags: Divergent, Divergent Clips, Divergent Movie, Divergent Movie News, Entertainment Weekly, EW, fear landscape, Movie News, Tris