TWO Brand New Quotes From #Four: A #Divergent Collection


FOUR weeks from today you will be able to hold Four: A Divergent Collection in your hands, Initiates! What's better than that? Today we were given not one, but two sneak peeks inside Four's point of view. The first came exclusively from MTV and the second came from HarperCollins Kids UK! Here they are: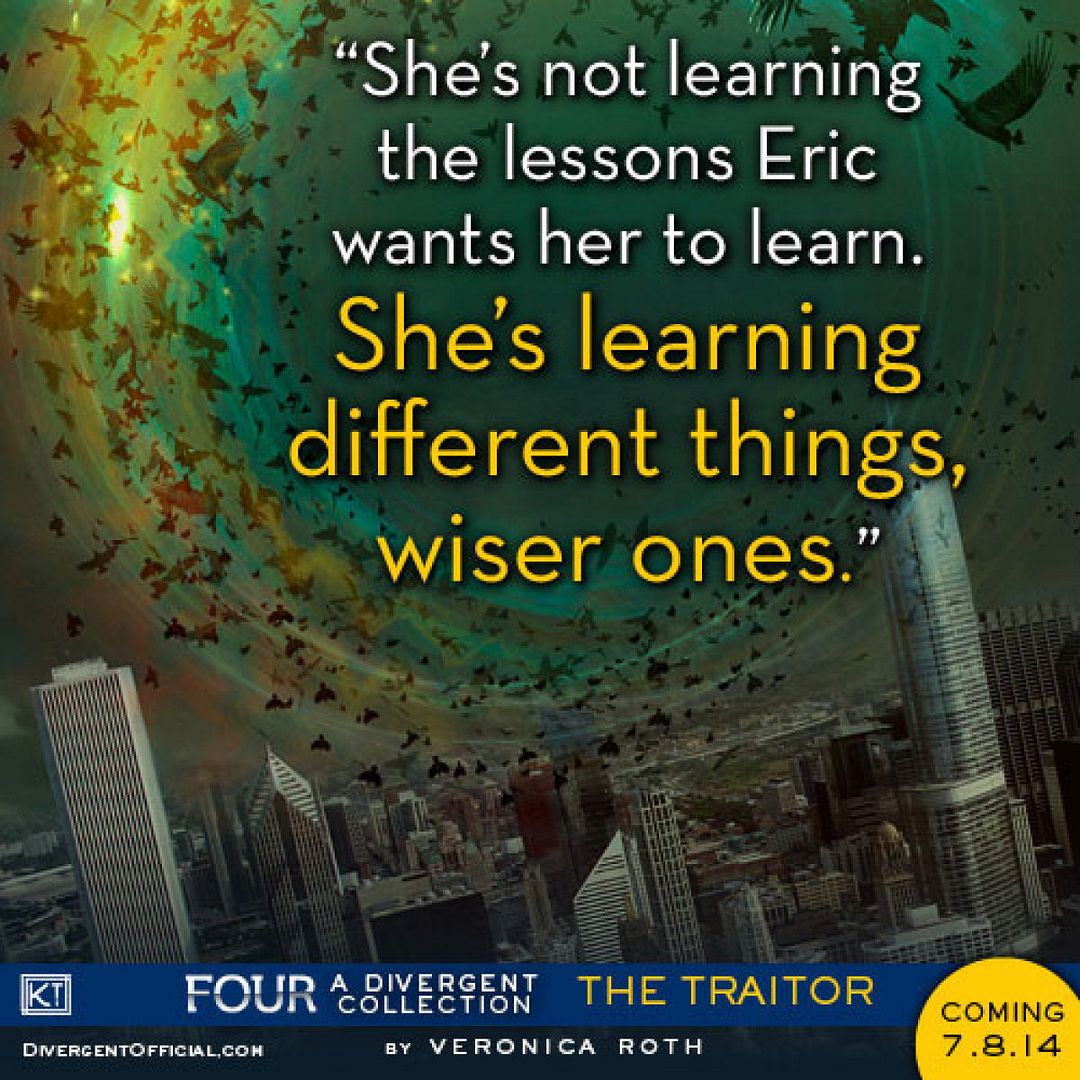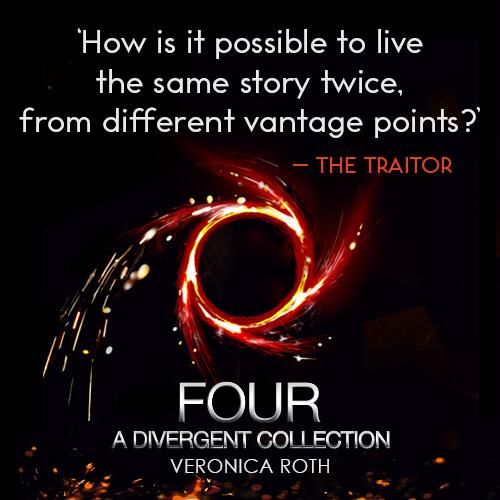 What do you think, Initiates? Have you pre-ordered your copy yet?
CLICK HERE TO ORDER NOW!
Tags: Book News, Book Quote, Four, Four Quote, Four: A Divergent Collection, HarperCollins, HarperTeen, MTV, Sneak Peek, Veronica Roth