Trivia Tuesday Winner
Divergent Tickets
Divergent Giftcards
FeedBurner
#TeamAmity
Affiliates
Tris and Four
Divergent Fans
The Factionless
The Fandom.net
Ficbookreviews
Swoony Boys Podcast
Sparkly Red Pen
The Lemonade Stand
What's Beyond Forks?
The Attic
Divergent Guide
The Divergent
Divergente Portugal
Divergent Society
Crazy About Theo James
Divergents UK
The Faction Four
The FANdemonium Network
My Divergence Is Real
Sign up to affiliate with us here.
Facebook
Twitter
Testimonial
I use DIVERGENT lexicon all the time.
Buy Books
Linky Codes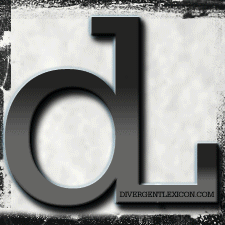 Get Your Linky Codes
Here!
Creative B