The First Official #Divergent Movie Posters Are Here!
You guys! The first official Divergent movie posters are here and they are EPIC. We don't know how it's possible that our excitement for this movie just keeps growing, but it does!
Here they are: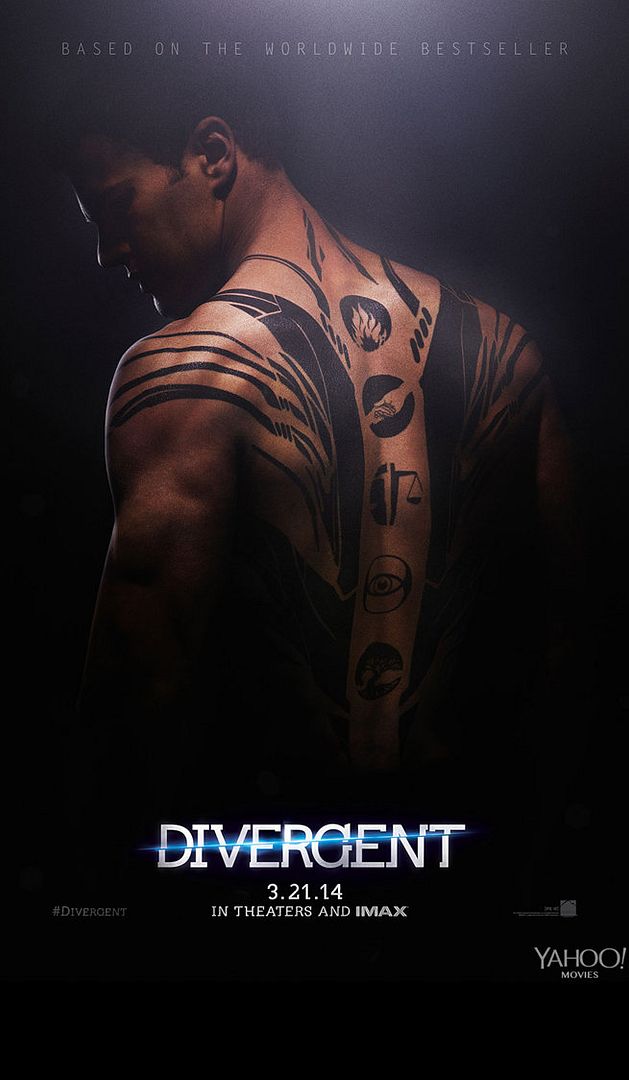 What do you think? We want to know which is your favorite!
If you're one of the fans featured in the animated posters, we'd love to get your reaction to being selected! Send us an email at [email protected]!
Tags: Divergent, Divergent Movie, Divergent Movie News, Movie News, Summit Divergent Movie Posters