Is @JessSula Our Christina?
Rumors have been flying about who will play all of our Divergent favorites, but the latest "gossip" about a possible Christina casting has us pretty excited. Jessica Sula, from MTV's Skins, may just be our girl.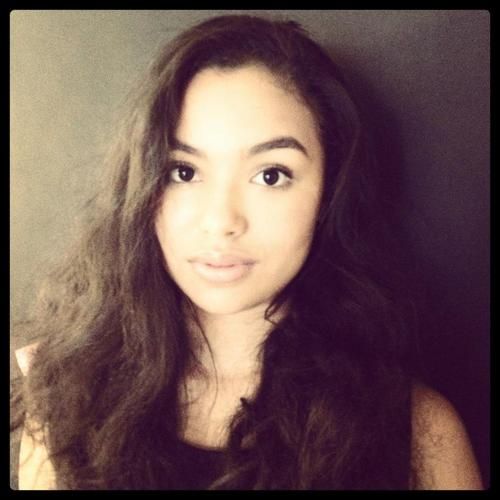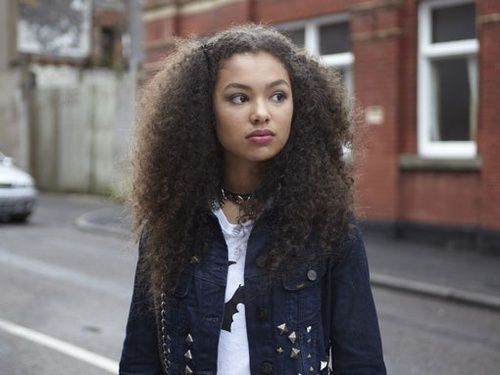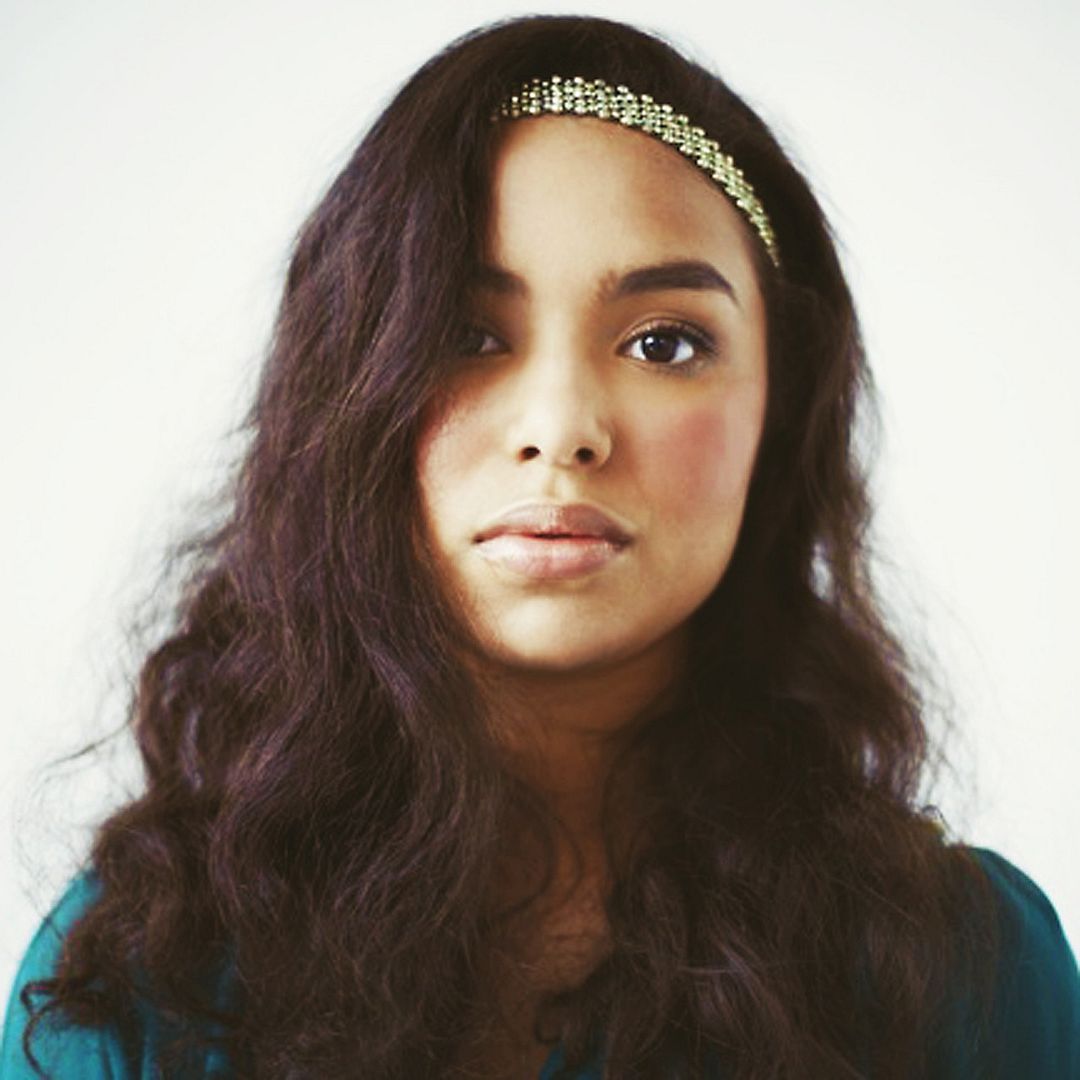 What do you think? She has the right look, do  you think she could handle the part?
Tags: Casting News, Christina, Divergent, Divergent Casting News, Divergent News