Celebrate @Divergent Release Day With Us!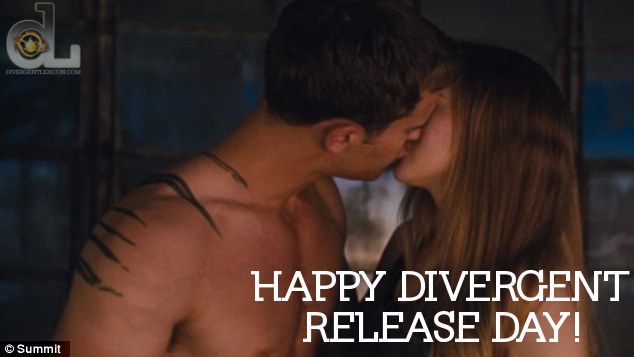 It's here, Initiates! The day we've all been waiting for. Divergent is officially in theaters and we couldn't be happier to share it with the world.
We want to celebrate with all of you in a BIG way because it feels like we've all been waiting "Four"ever for this day.
So what do you think? Should we have a giveaway? We think so too! To enter, all you have to do is fill out the form below! Make sure you also pay close attention to our twitter account (@DivergentNation) all day tomorrow for some flash giveaways too!

Giveaway
(Open Internationally)
a Rafflecopter giveaway
Tags: Divergent, Divergent Movie, Divergent Movie News, Divergent Release Day, Giveaway, Movie News