@VeronicaRoth Makes A #Dauntless Cameo In @Divergent!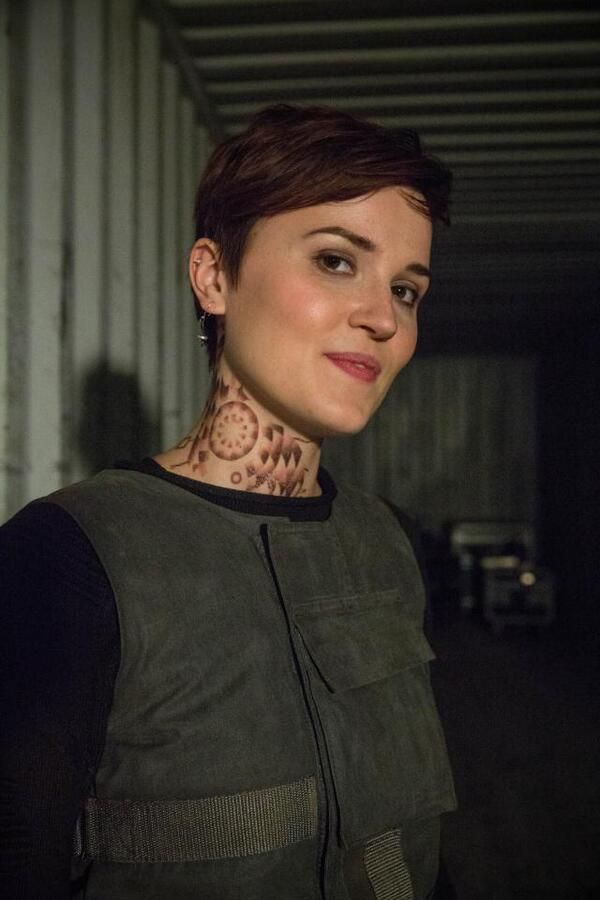 Our fearless author, Veronica Roth, is all tatted up Dauntless style. This was her in costume while filming a cameo for the movie. Make sure to keep an eye out for her!
How about those tats??! What scene do you think she'll appear in?
Tags: Cameo, Dauntless, Divergent, Divergent Movie, Divergent Movie News, Movie News, Veronica Roth