@shailenewoodley & @Miles_Teller Rep Their Film @thespecnow At The LA Film Festival
Shailene Woodley and Miles Teller made appearances this week at the Los Angeles Film Festival representing their upcoming movie The Spectacular Now.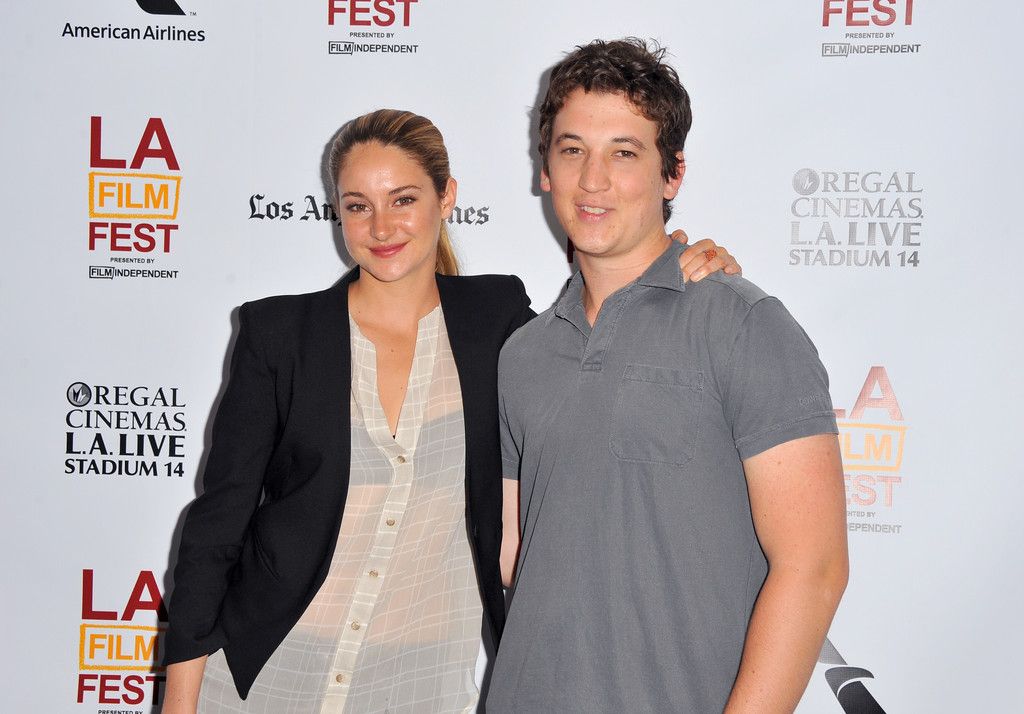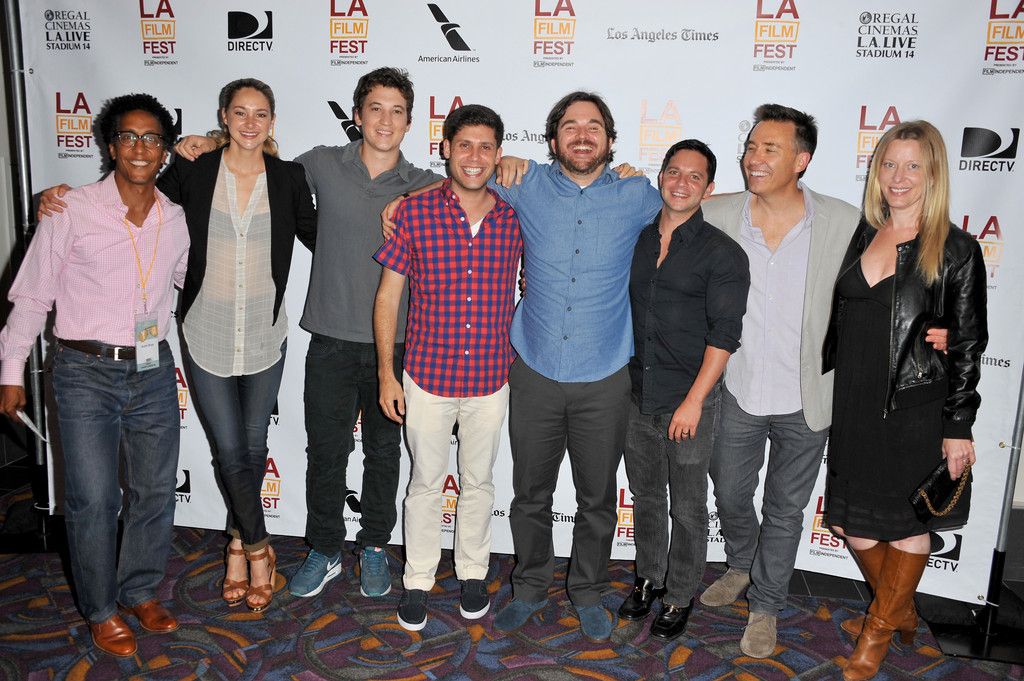 Our Tris and Peter may play enemies in the upcoming Divergent film, but The Spectacular Now has them staring as love interests.
What do you think, Initiates? They look good right?
Pictures via Zimbio
UPDATE: Thanks to kyl3fong and gabsgesicki and we've got a couple of pictures of Shailene and Miles at at The Spectacular Now Screening in LA last night.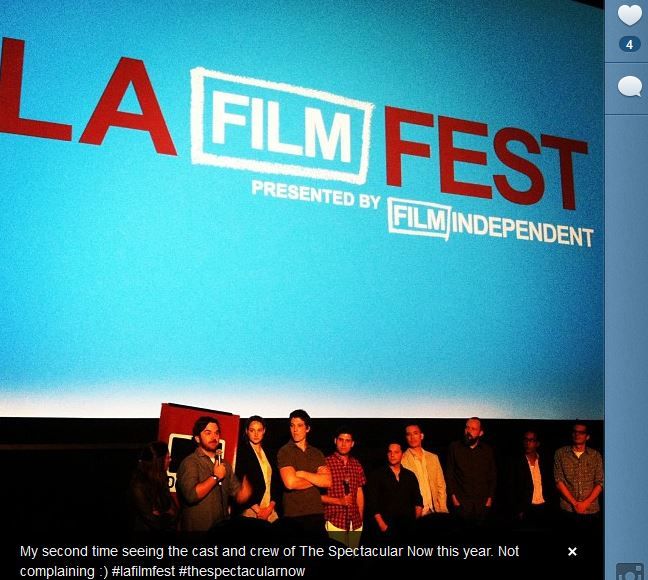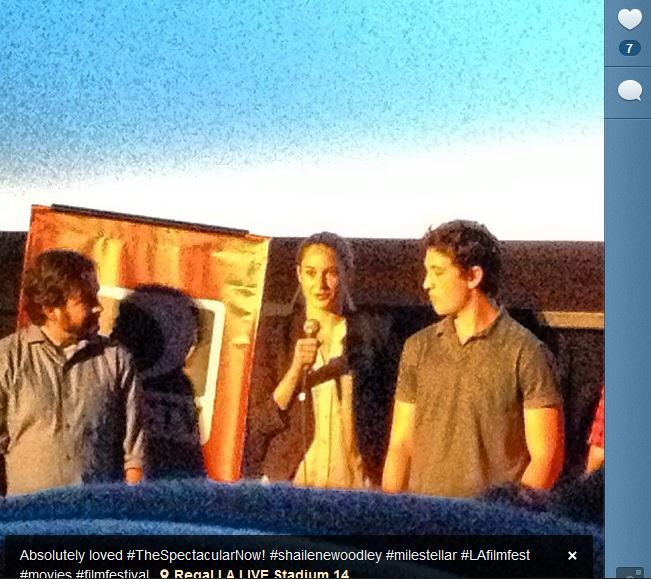 UPDATE #2: The official trailer of The Spectacular Now has been released.
Here it is:
Tags: Los Angeles Film Festival, Miles Teller, Shailene Woodley, The Spectacular Now