Is @dbastian2 Our Max?
Rumors have been circulating that David Bastian might be our Max.
We got confirmation of his audition for the role from this tweet:

Even though we don't know much about him, we are always happy when someone seems excited about the project. While his tweet confirms that he auditioned for the role of Max, we actually think (at least visually) he'd be perfect for Marcus.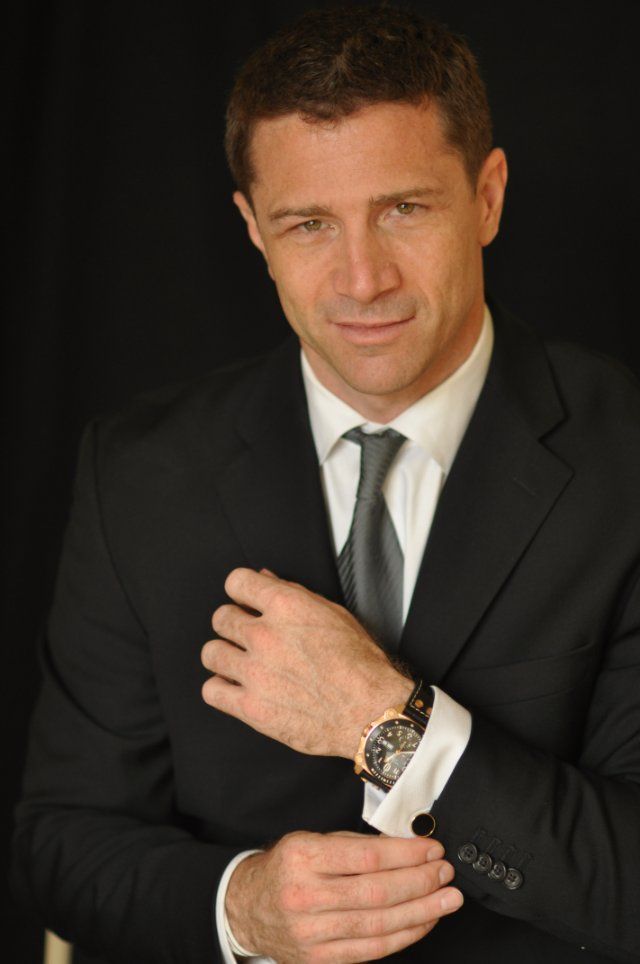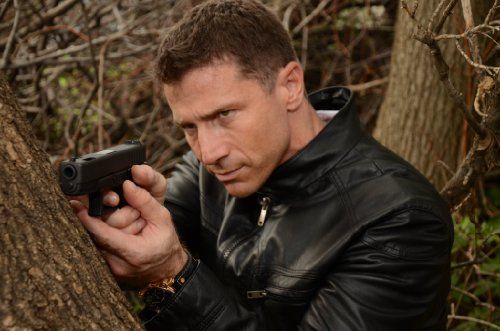 What do you think initiates?
Tags: Casting News, David Bastian, Divergent, Divergent Casting News, Divergent News, Marcus, Max, Movie Casting, Movie News