Happy Half-Birthday #Insurgent & @VeronicaRoth
Today is a very special day here on the DivLex, and we're sending out this special wish: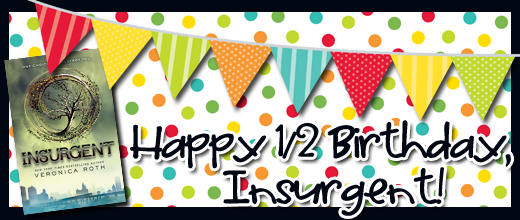 Veronica Roth's Insurgent is 6 months old today and we couldn't be happier about its success so far.
As a matter of fact, we' re feeling like this: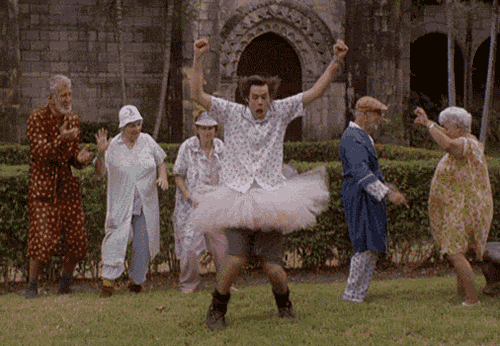 Even our dream Four's joined us to celebrate: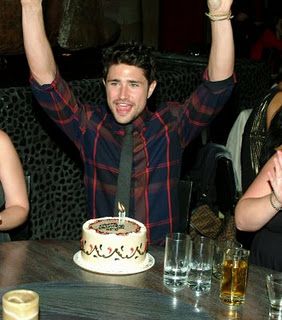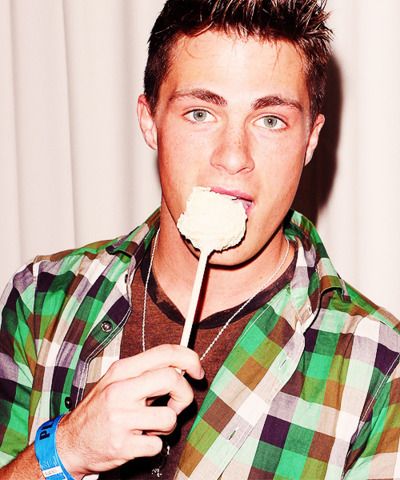 Congrats to Veronica Roth! We're so glad that we get to be a part of it.
Want to celebrate with us? Let us know in the comments below your favorite part of the series so far and don't forget to enter our Special Edition of Insurgent giveaway here.
Tags: Brithday, Celebration, Giveaway, Half Birthday, Insurgent, Veronica Roth