Does Divergent Have A Director?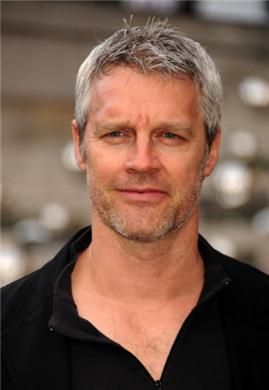 According to an article published by Variety, Neil Burger is in talks to direct Divergent. With a resume that includes The Illusionist (2006) and Limitless (2011) , he's definitely got the skills needed to take on a project like this.
Also according to the same article, Summit plans on starting production of Divergent in March 2013. If this all turns out to be true, this is great news for all Divergent lovers. It means that we could have a movie in less than two years!
So what do you think? Is Burger the right man for the job? Let us know in the comments below!
Tags: Director, Divergent Movie, Divergent Movie News, Movie News, Neil Burger, Summit, Variety