Dauntless Headquarters Found?
Divergent 'superfan' Chellie, along with her friend John, filmed a video taking us on a tour of "Divergent Chicago."
Here are the places they visited-
The Bean
Erudite HQ

Thompson Center (Dauntless HQ)
Merchandise Mart
Navy Pier (and the carousel!)
Check it out here:
Fun, right?
While, we don't agree on the building shown as Erudite HQ, we are beyond thrilled at the possibility of finding Dauntless HQ! It's got the glass roof, easy train access, a perfect chasm location, and walls built for scaling.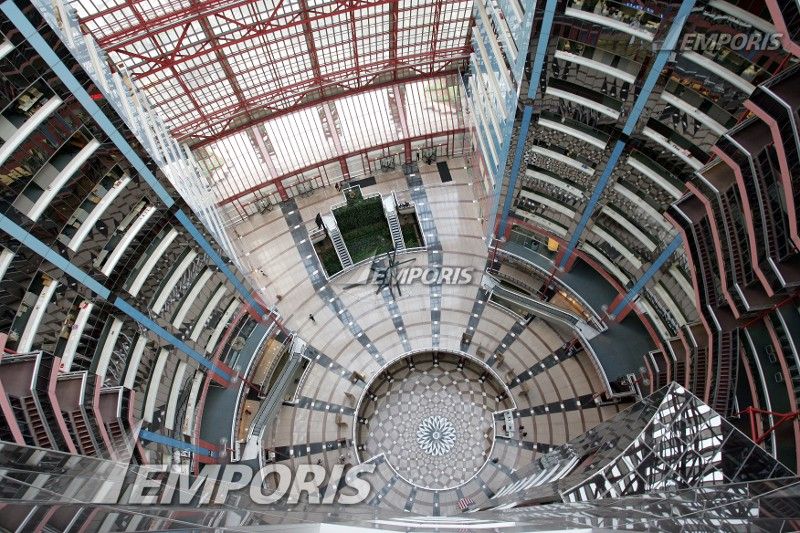 So what do you all think? Have we found our Dauntless HQ?
Tags: Chicago, Dauntless, Dauntless HQ, Divergent, Divergent Tour