[email protected] Movie News}: Buy #Divergent On Digital HD Today!


It's here, Initiates! Today is the day you can buy Divergent on Digital HD. Have you ordered your copy? If not, click the link below to grab it now!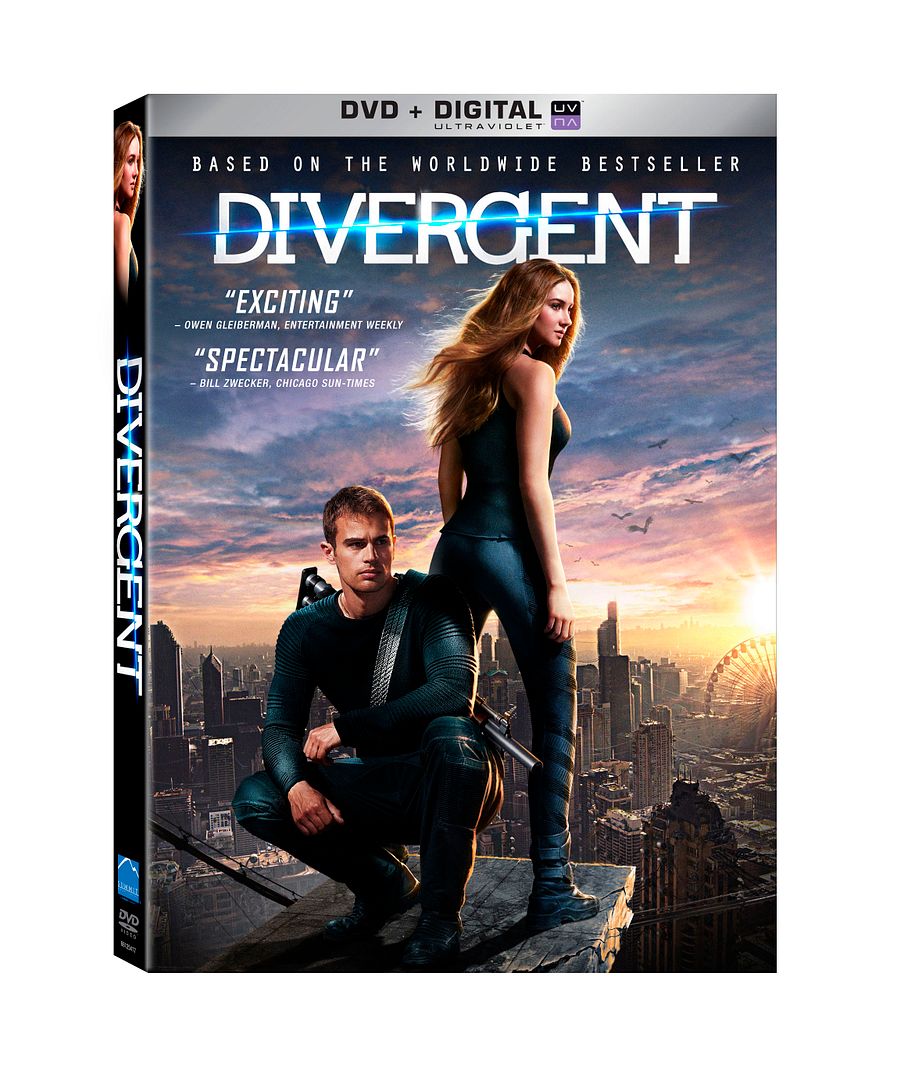 Plan on waiting for the DVD/Blu-Ray release? (Or getting both?) It releases on August 5th and we've got the breakdown for all the different versions to help you make a decision on which to buy. Click here to check it out!

Tags: Divergent, Divergent DVD, Divergent HD, Divergent Movie, Divergent Movie News, DVD, Lionsgate, Summit