Watch the #VMA Livestream & #DivergentTeaser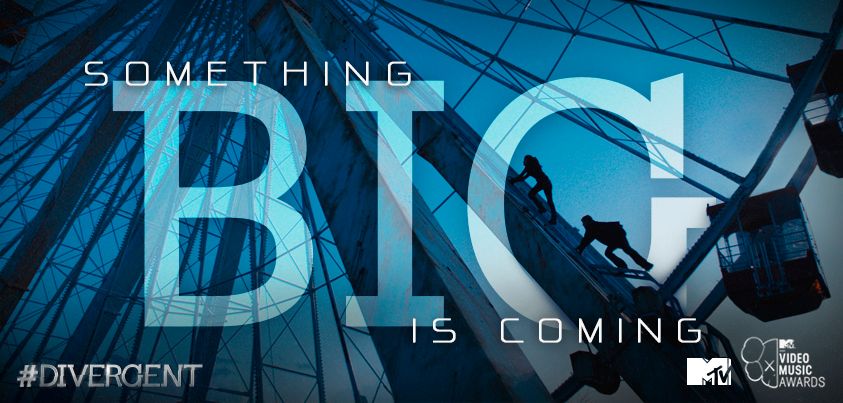 Want to watch the MTV VMA red carpet, pre-show, and Divergent teaser live with us? Coverage begins at 6pm EST online and we've got it on good authority that the 60 second Divergent first look will happen between 8-9. If we find out anything more specific we'll let you know as soon as we can!
Join us here (in the comments) and on twitter during the show and tell us all your thoughts!
Tags: Divergent, Divergent First Look, Divergent Movie, Divergent Movie News, Divergent Teaser, Movie News, MTV, MTV VMA, VMA