Veronica Roth Writes For Shards & Ashes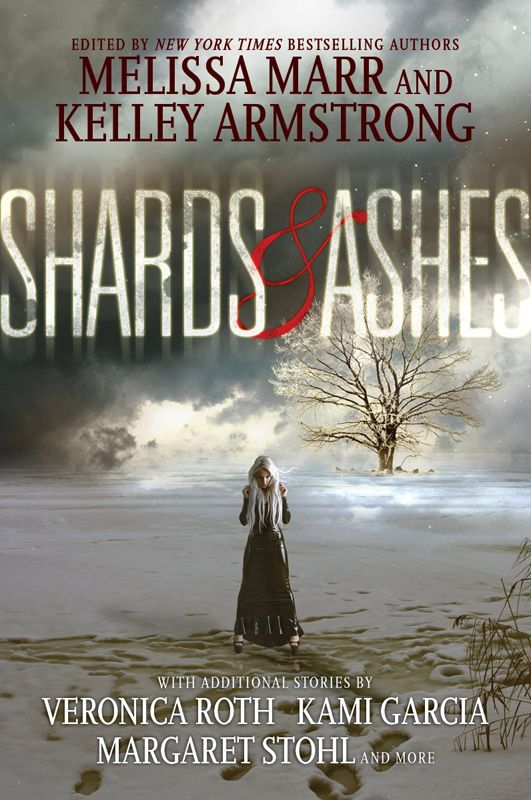 Veronica Roth will be featured in a new anthology called  Shards and Ashes
that is scheduled to release on Febuary 19, 2013! The book is being published by Harper Collins and will also include stories from Kami Garcia and Margaret Stohl among others. Shards and Ashes is being co-edited by Melissa Marr and Kelley Armstrong.
It's already available for pre-order on Amazon. Get your copy here.
Here's what Veronica said about it on twitter:

So what do you think? Are you excited for more work from Ms. Roth? It might be a nice way to pass the time while we wait for Detergent! Let us know your thoughts in the comments below.
Tags: Amazon, Harper Collins, Kami Garcia, Kelley Armstrong, Margaret Stohl, Melissa Marr, Shards and Ashes, Veronica Roth