Time To Celebrate
Do you know what today is? Do you?
Today is a very special day in Divergentland, and we're sending out this special wish: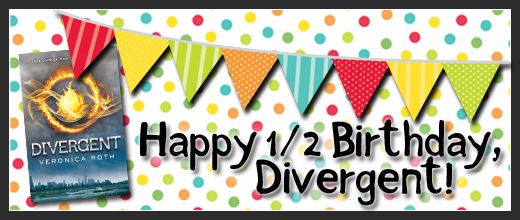 You got it. Veronica Roth's Divergent is 6 months old and we couldn't be happier.
As a matter of fact, we' re feeling like this: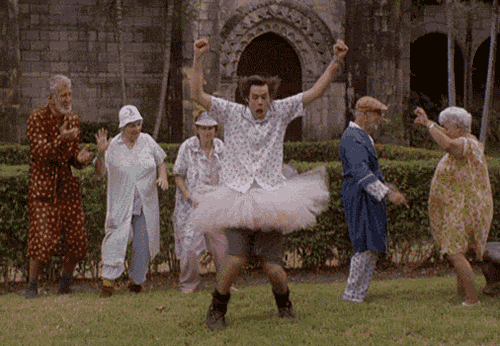 Even Four joined us to celebrate: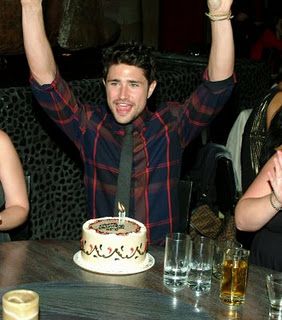 .
In honor of the 1/2 Birthday, we'd love to hear all about your favorites. Favorite Character? Place? Chapter? If you leave a comment below with one of your favorite things, you'll automatically be entered to win a custom-made Divergent bookmark.
.
Tags: Celebrate, Contest, Divergent, Half Birthday, Veronica Roth