Summit Entertainment #Divergent Casting Call
Exciting news from the studio, Initiates! If you you are an Illinois resident and have time available the first week in July, Summit might just be looking for you.
A press release from Summit Entertainment was issued today stating:
Local adult extras are being sought to film on July 5, 6 and/or 7, with males and females of all ethnic backgrounds aged 38-55 with the following "looks":

People with a "rural" farm hand look
People with blunt, sharp edge haircuts
People with clean cut, sharp, polished appearance
People with severe/unique/fun hair styles – funky colors are a plus (punk rock)
People with severe/fierce/intimidating appearance – athletic or body builder a plus
People with a sweet disposition, hippie, mother earth type vibe or Bohemian look – Longer hair preferred (both men and women)

Only Illinois residents are eligible to participate.  Proof of your Illinois issued driver's license or state ID is required.
If you're interest and fit the description(s) that they are looking for, send an email to [email protected]. Make sure to include a recent photo in a .jpeg format, along with your name, age, height, weight, phone number and email address.  Write "New Submission" in the subject line of the email.
Let us know if you submit your info! Keep checking back here (and on Twitter) for all of the Divergent movie and book news!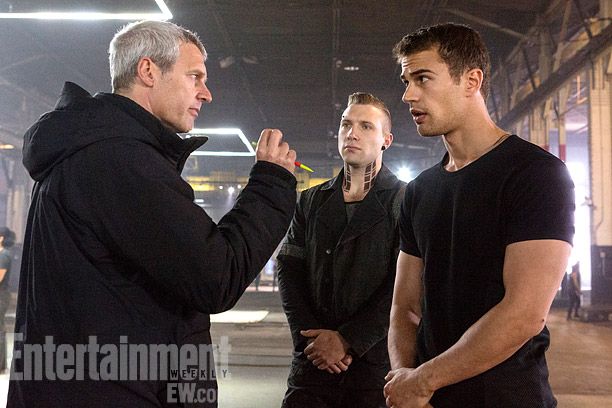 Tags: Casting Call, Divergent Extras, Extras Casting Call, Summit, Summit Entertainment