New #FOUR: A Divergent Collection Quote + Podcast Video Featuring @VeronicaRoth


Refinery29 released a brand new sneak-peek from Four: A Divergent Collection! Check it out here: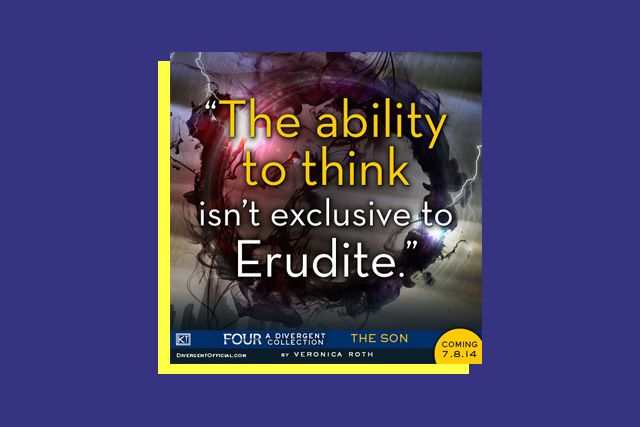 They also shared an exclusive interview with Veronica Roth where she talks all about Four and Tris. (How she keeps their voices separate and their romance!) Click on the image below to listen!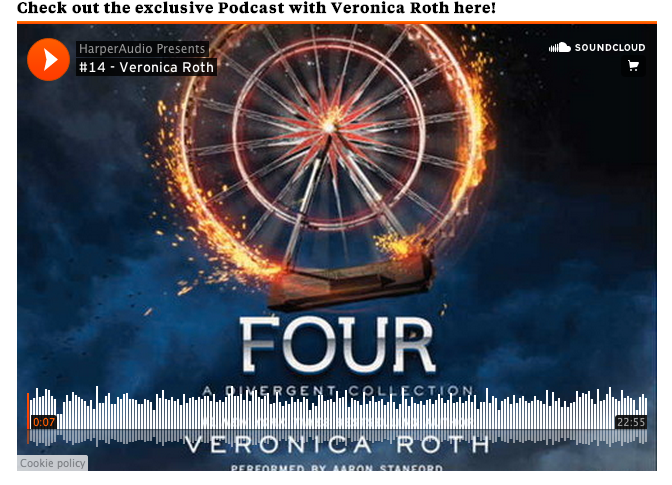 We're so close to FOUR's release, Initiates! Have you pre-ordered your copy?

Tags: Four, Four: A Divergent Collection, HarperTeen, refinery29, Veronica Roth