Kate Winslet Is Officially Our Jeanine!
We've been talking about it forever, and speculating over what role she would take on, but today we got official word that Kate Winslet will portray Jeanine Matthews in the Divergent movie.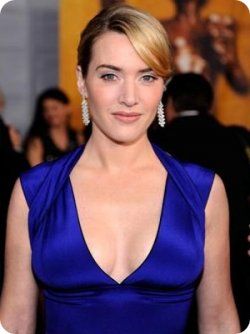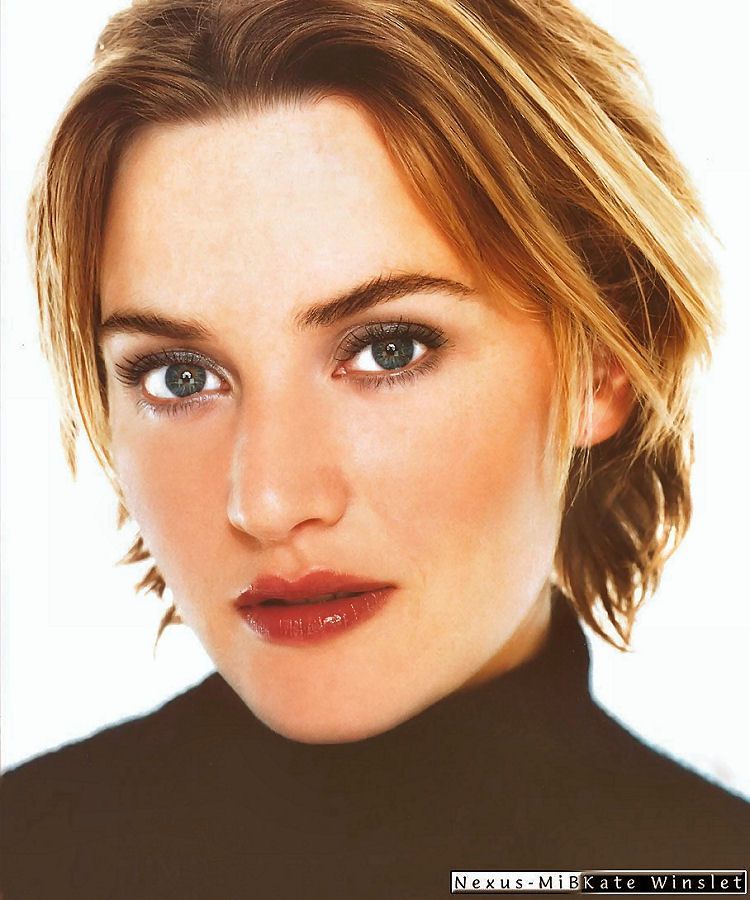 We're thrilled because this means we get her for multiple movies, and who doesn't want more Kate Winslet?
What do you think about this news? Are you as excited as we are?
Tags: Cast, Casting News, Divergent, Divergent Movie, Divergent Movie News, Dvergent Casting News, Jeanine, Jeanine Matthews, Kate Winslet, Movie News