Insurgent Release Date, Countdown Widget, & UK Cover
Harperteen.com posted the official Insurgent release date along with a countdown widget!
To get the widget, click here.
We don't know about you, but this made us even more excited for May 1, 2012! (If that's even possible!)
We also got the cover for Insurgent in the UK.
Here it is: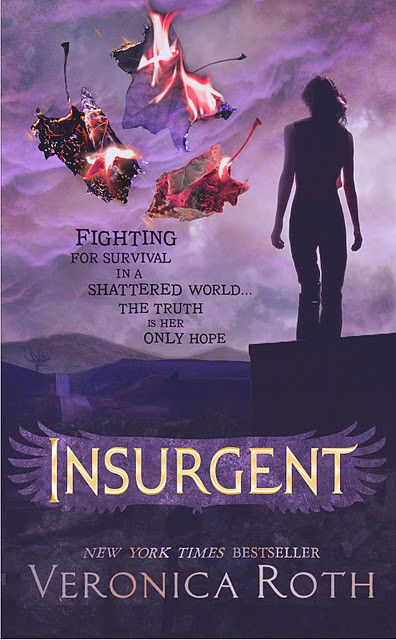 Tags: HarperCollins, HarperTeen, Insurgent, Insurgent News, Insurgent Release, Veronica Roth