#Four: A #Divergent Story Teaser Round-up and a Giveaway!


We've been getting tons of Four: A Divergent Collection teasers for the past few weeks. Tomorrow the teasing ends! You will be able to hold a copy in your hands and we're ready to celebrate more Four! Here's what we need from you:

Tweet us a picture of you with your copy of Four: A Divergent Collection. (Not feeling Dauntless in front of the camera? Just take a pic of your book!)
Don't have a copy? Tweet us and tell us why you're a part of the Divergent Fandom

We're going to do a giveaway of a copy of Four: A Divergent Collection and a Divergent Swag Pack to two lucky winners. To enter all you have to do is tweet us one of the options above and follow us on twitter! This giveaway is open Internationally. The contest ends on 7/12/2014. Winner's will receive a DM from us on twitter and have 24 hours to respond before a new winner is selected!

Still need help passing the time until tomorrow? Check out all 13 of the teasers that have been revealed below, including a brand new one from iBooks that was posted today!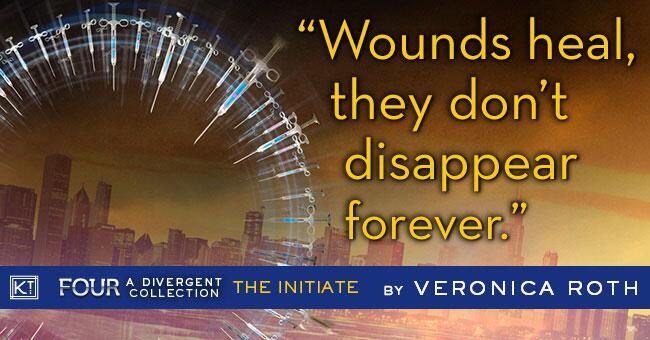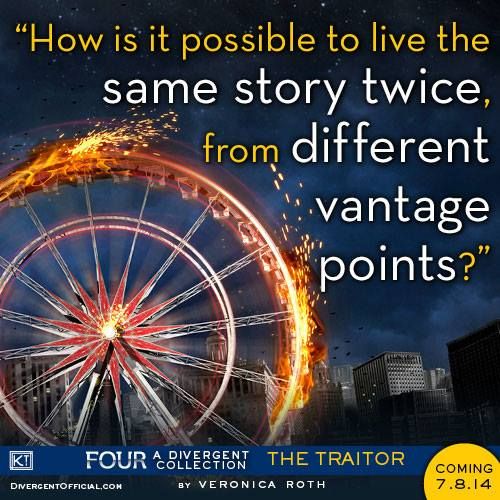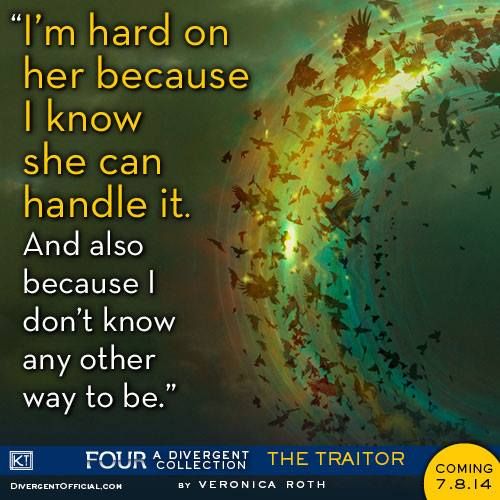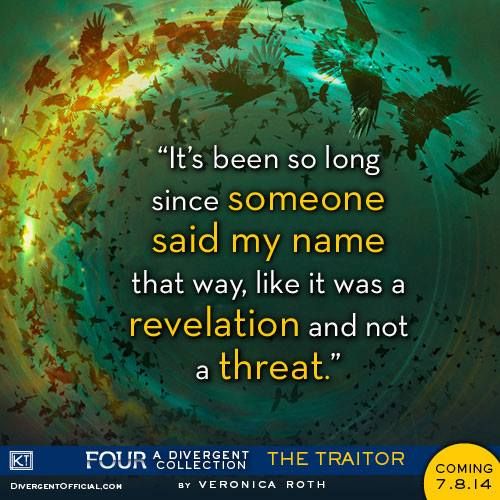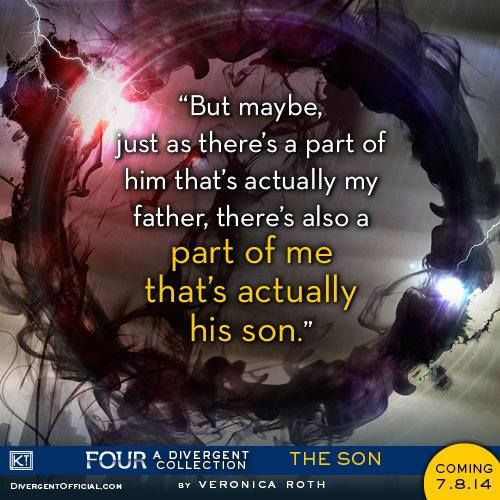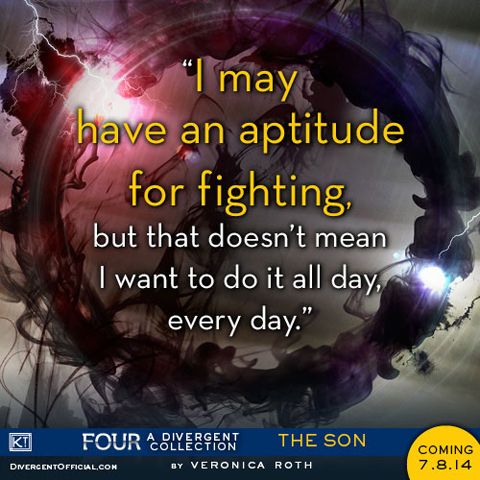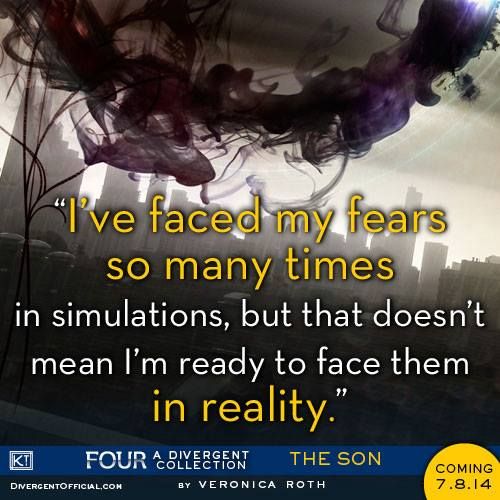 Tags: Divergent, Four, Four Teaser, Four: A Divergent Collection, Giveaway