@EW Releases High Resolution #Divergent Stills
Here are the pictures from this weeks Divergent Entertainment Weekly issues in high resolution: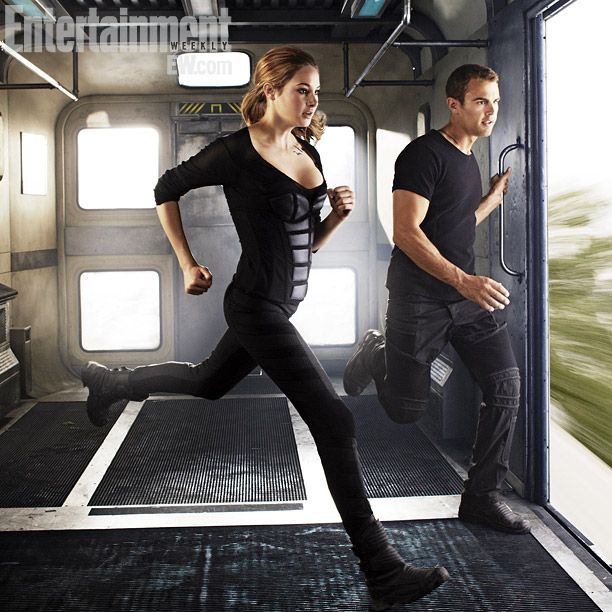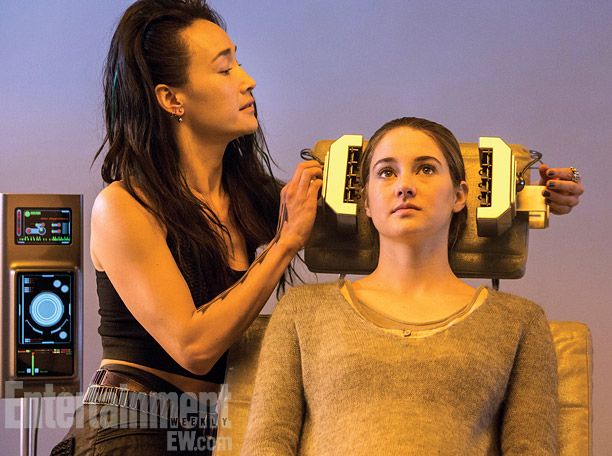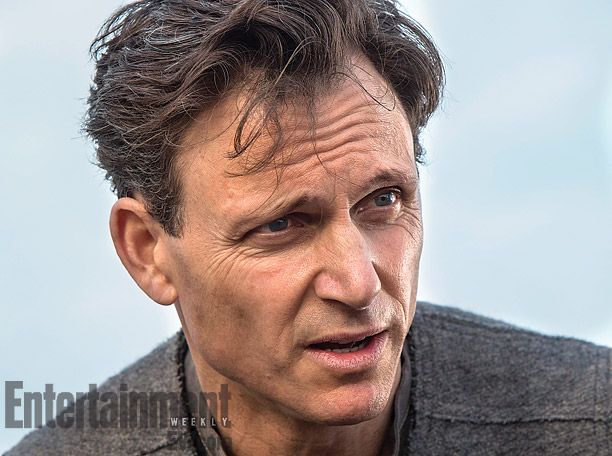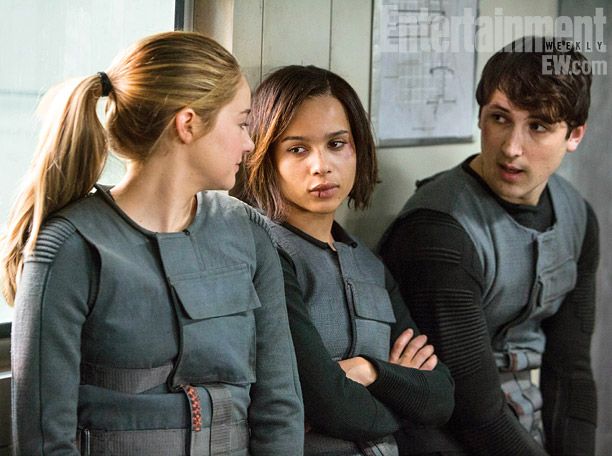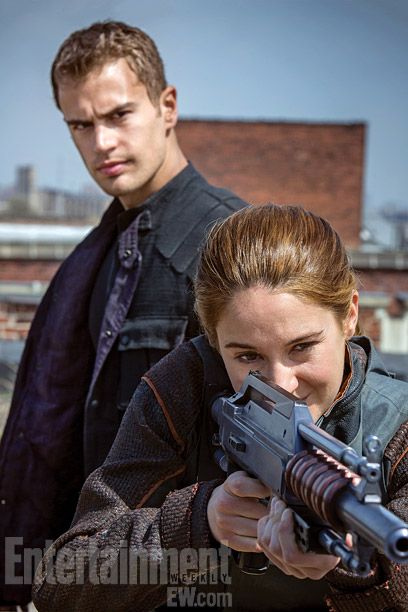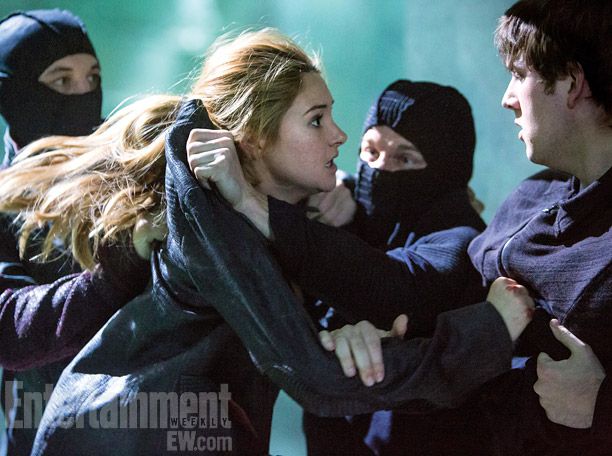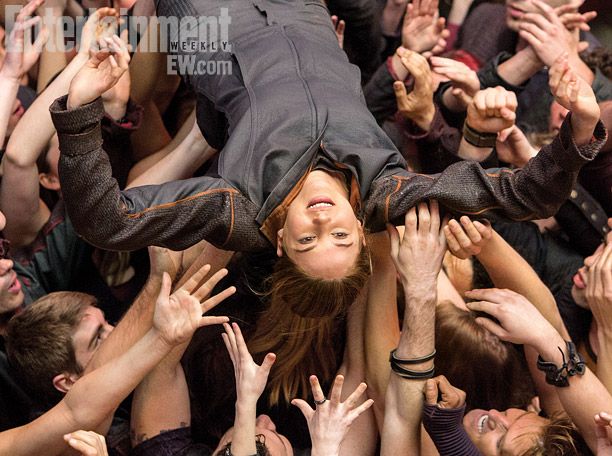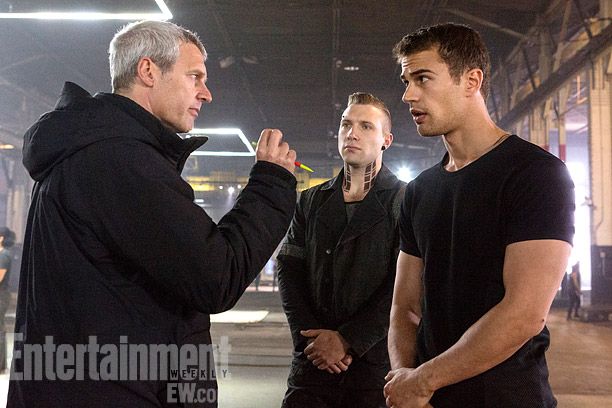 What do you think, Initiates? Which one is your favorite? Let us know in the comments below.
UPDATE: It just keeps getting better and better!
Here's the latest HQ still:
Four & Tris. First contact? We can't wait to find out.
Tags: Divergent Movie, Divergent Movie Update, Entertainment Weekly, EW, Movie Stills, Movie Update, Official Movie Stills