'Divergent' Inspires Baby Names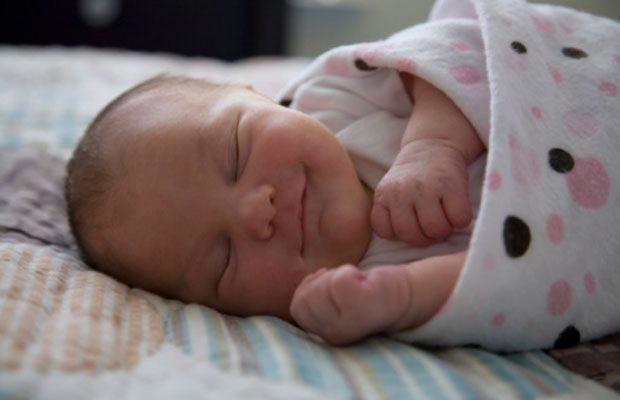 Experts say that within about 10 years, cherished pop culture figures by today's teens will make their mark on the next generation of birth certificates.
Will Beatrice make a comeback in the years to come? Canada.com thinks so, along with a few other names that might sound familiar. Check out what they had to say about the 'Divergent' influence on the future of baby names.
Moving from nursing home to nursery, Beatrice is on the precipice of a major comeback as a name – just as soon as the teens devouring the Divergent series are old enough to start families.
Unlike most pop culture-inspired monikers, which leap from book to birth certificate in the blink of an eye, youth phenomena take an understandably longer path to the cradle. As such, a renowned naming expert says the indelible mark left by today's teen characters won't fully reveal itself until we see the successive generation's kids.
In other words, Beatrice – a.k.a. Tris, the gutsy heroine of Veronica Roth's bestsellers– might well share a classroom with Hermione (Harry Potter), Finnick, Rue and Katniss (The Hunger Games), Aria (Pretty Little Liars) and Renesmee (Twilight).
Read the rest at canada.com
What do you think? Do you see a Beatrice (Tris), Katniss, Hermione, or Renesmee in your future? Will it be a child or a grandchild? We want to hear from you in the comment section.
Tags: Baby Names, Beatrice, Divergent, Divergent News, Tris