Blog Update: CoverLove: IF I LIE by Corrine Jackson
Veronica Roth talks a little about If I Lie by Corrine Jackson.
Here's part of what she has to say:
Awhile ago, one of my writer friends Cory (aka Corrine Jackson) needed someone to read the first thirty pages or so of her work-in-progress, and I volunteered. It was one of the only times when I've read a work-in-progress for someone and completely forgot that's what I was doing, because I was so absorbed. It was so beautifully written then– I had some serious writer envy– and I'm sure it's even better now.
Here's the cover: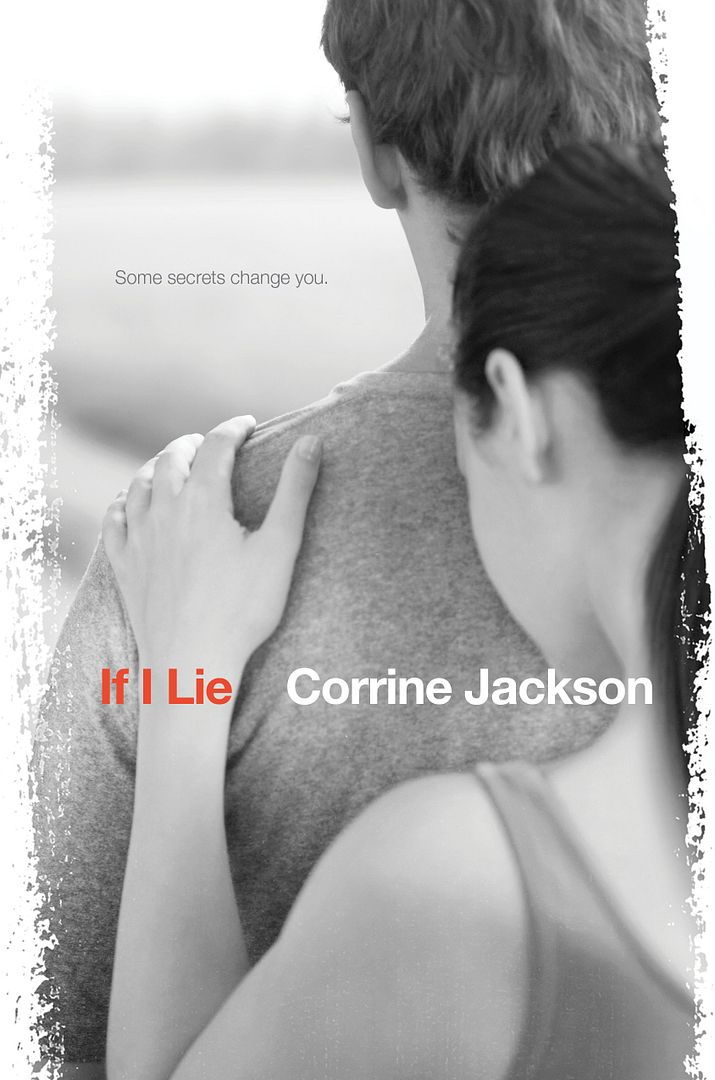 To read the rest of what she said as well as the summary, click here.
Tags: Corrine Jackson, If I Lie, Veronica Roth, Veronica Roth Blog