Win Tickets To The SEATTLE @Divergent Tour Stop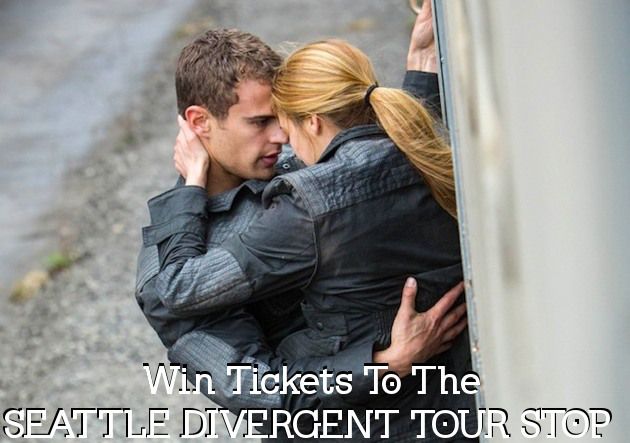 Are you a Divergent fan within driving distance to Seattle? Want to win tickets to the Divergent Tour stop (Screening & Red Carpet) there? It's your lucky day! We've been given 5 tickets to give away to you, Initiates! You'll not only get a seat for you and a guest at the screening, but you'll also be able to watch the red carpet featuring Miles Teller (Peter) and Jai Courtney (Eric).
Who is eligible? Anyone able to be in Seattle on March 6th, 2014 can enter. Transportation will not be provided. Others should contact their local screening host about how to get tickets in their area.
To enter, fill out the form below!
a Rafflecopter giveaway
Tags: Divergent Movie, Divergent Movie News, Divergent Movie Tour, Divergent Tour, Jai Courtney, Jai Courtney as Eric, Miles Teller, Miles Teller as Peter, Movie News, Movie Tour, Summit