Veronica Roth Talks About Strictly Objective Critique Partners On YA Highway!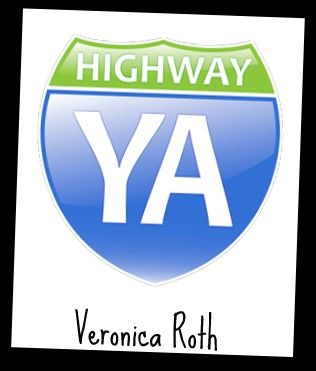 In a post on YA Highway today, Veronica Roth tells us all about Strictly Objective Critique Partners.
Here's part of what she had to say:
My sophomore year of college, I took a class called "Reading and Writing Fiction." The final project was a short story about anything we wanted. Inspired by Flannery O'Connor's "A Good Man Is Hard To Find," I went with the shock ending– I wrote about a couple in a troubled marriage who end up slamming into each other on the expressway. Coincidentally.

This story, in case anyone was wondering, was Not Good. In fact, I would go so far as to say that it was Bad.

And worse: I was not aware of this when I walked into my workshop. My classmates made sure I was aware when I walked out, though. (Not in a malicious way– that's their job!)

One of the most helpful comments I received, though I didn't know it at the time, was pretty simple. My classmate had written a list of all the elements at work in the story. (Cancer! Affairs! Car accidents! Oh my!) He stripped the story down to its bare bones and read it back to me. And I laughed. How had I not known what my story was about, and how melodramatic and ridiculous it was? How had I not seen it before?

But of course, that's what happens after you write something: you lose sight of what it is. And before you can possibly understand any other critiques, you need someone to show you what it is that you made. What you need, if you're anything like me, is a Strictly Objective Critique Partner, or a SOCP.
To read the rest, visit YA Highway by clicking here.
Tags: Advice, SOCP, Strictly Objective Critique Partner, Tip, Veronica Roth, Writing, YA Highway