The Hunt for Four Continues: Who Has Read with Shailene Woodley for Chemistry?
Alright, Divergent Nation it looks like the search for our Four is heating up! Deadline is reporting that Summit Entertainment recently held "chemistry" readings with our Tris, Shailene Woodley. Alexander Ludwig, who has tweeted about his prior meeting with Divergent producers, and Colton Haynes, who was rumored to be up for the role, are notably absent. Our personal pick of Colton Haynes and/or Matt Dallas were not on the list so we're a little bummed about that, but still holding out hope! So who is possibly in the running to be Tobias Eaton?
Summit Entertainment is bearing down on the male lead in Divergent, the adaptation of the Neil Burger-directed adaptation of the Veronica Roth novel that will star Shailene Woodley. She's the next hot gal after a breakout performance in The Descendants, followed by scoring the Mary Jane role in The Amazing Spider-Man sequel. I'm told that Summit held Divergent "chemistry" readings yesterday that paired Woodley with four young actors: Luke Bracey, Brenton Thwaites, Lucas Till and Jack Reynor.
Lucas Till is certainly the more experienced actor out of this group, but we've always pictured him more as Will. Out of the four names listed here, Brandon Thwaites is certainly more suitable as far as his appearance. Just in our opinion.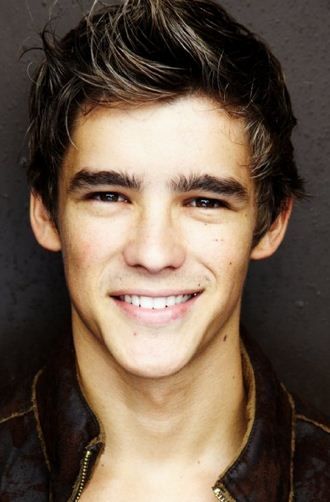 But keep in mind that none of this is definitive or confirmed. In fact, as we searched through IMDB, I found that Brandon Thwaites is really Brenton Thwaites according to pictures so make of that what you will about the accuracy of this news. 🙂
Read the rest of Deadline's post here and check out pictures of the rest of the list!
Tags: Casting, Divergent Casting, Divergent Movie, Shailene Woodley, Summit Entertainment