Sneak Peek at #Divergent MTV VMA Footage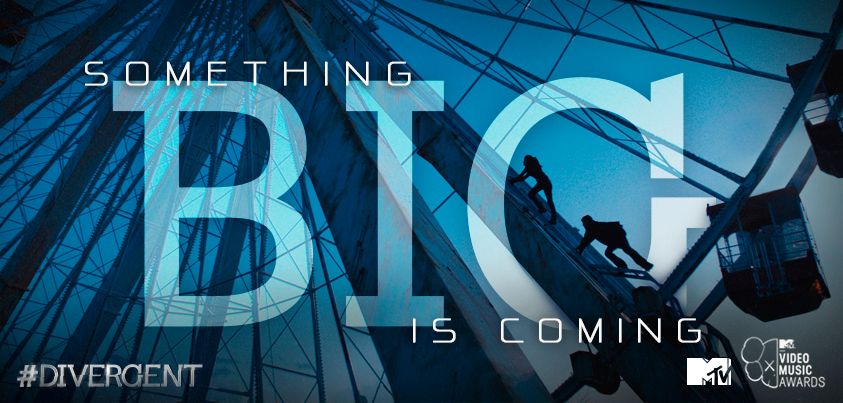 Today MTV released a sneak peek at the Divergent footage that will be revealed during the VMA Pre-Show which starts at 8pm EST on August 25th, 2013.
Here it is:
Amazing, right? We cannot wait for Sunday! If you aren't able to tune in live, don't worry! We'll post it here as soon as it's available.
Tags: Divergent, Divergent Movie, Divergent Movie Footage, Divergent Movie News, MTV, MTV VMAs, Sneek Peek, VMAs