Shailene Woodley & Theo James Featured In March Issue Of In Style Magazine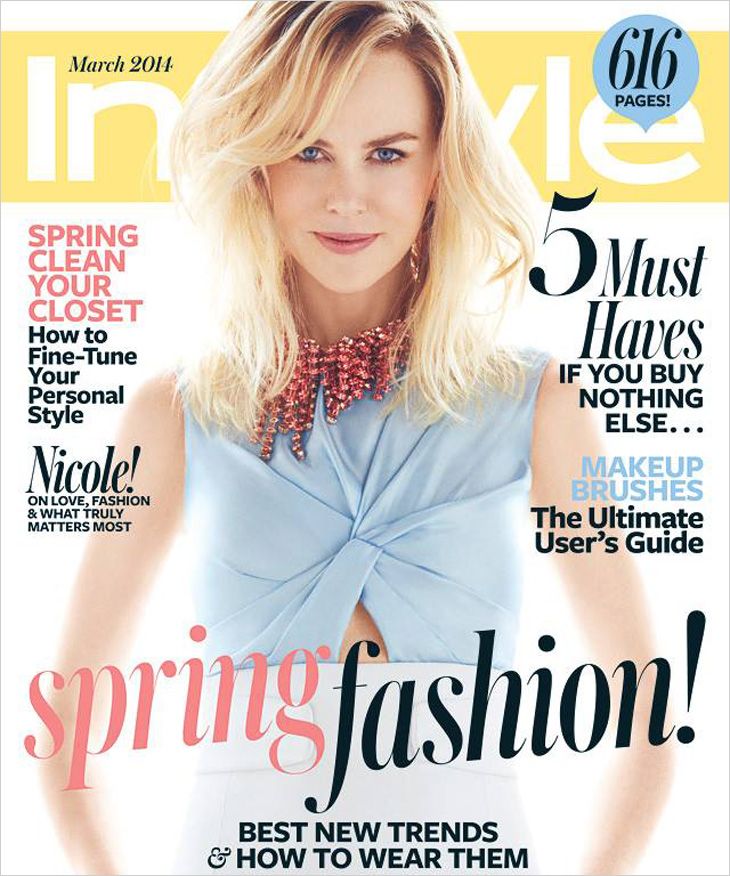 The March issue of In Style features an interview and some great new pictures of our favorite duo. With a tagline that boasts: "What Do Divergent Co-Stars Shailene Woodley and Theo James Really Think of Each Other? Find Out in Our Exclusive Interview!" Here's part of what they had to say:

Shailene Woodley: I had a lot of fun working with Theo. Having him by my side felt really reassuring and comfortable. I feel protected by him in a really great way.

Theo James: Shai has a strong sense of self and a strong sense of how she wants to handle herself as an actress and as a person who is really unique and really strong. She can keep two feet on the ground but still be able to achieve everything she wants to achieve. She's a much better person than me, basically.

SW: I can be around Theo and laugh all day. If he messes up a scene, instead of asking to do another take, he'll say something hilarious and start telling a joke.

TJ: Yeah, I'm definitely a joker. It's important to find the fun in these kind of films or it can become a bit heavy. So there were a lot of pranks and water bottles on set.

SW: Theo, what do you find the most intimidating about the success that you've recently found?

TJ: While I find my job as an actor challenging, I also think that there's fun in that challenge. So for me, what I find to be the most intimidating is having to go to so many parties and events and try to be a charming, larger-than-life character. Inherently, I'm not a huge extrovert, so I actually find interviews and all the glamour to be a bit challenging sometimes. Shai, since you asked me a proper question, I guess I have to ask you one, too, instead of a joke. If you weren't an actress, what would you be?

SW: Well, I love the environment and cultivating a life where there is a respect between myself and the nature around me. It's an entire lifestyle now—from collecting my own spring water to knowing what plants around me are healing and what plants I can use for food sources to even using plants as makeup. I've worn beets and berries on my lips before as a lip stain. I also love to cook—I can make a really bad-ass lasagna.

TJ: And I was going to say that Shai would probably be a pixie in the forest.

Want more Shailene Woodley? See how much her style has evolved over the years in our gallery and pick up the March issue of InStyle, available on newsstands and for digital download now.
We're having so much fun seeing all of these great pieces come out, what about you Initiates? Do you have a favorite article so far?
Tags: Divergent, In Style Magazine, Shailene Woodley, Theo James