Pocket Four & Tris Arriving Soon: Theo James & Shailene Woodley Action Figures


At the 2014 Toy Fair in happening New York this week, NECA revealed brand new Tris and Four action figures. These plastic figures are 6.75″ versions of our hero and heroine and come with character specific accessories. They are slated for release in June, but the date may change if the July DVD release of Divergent changes. We'll keep you posted on their exact release date closer to that time!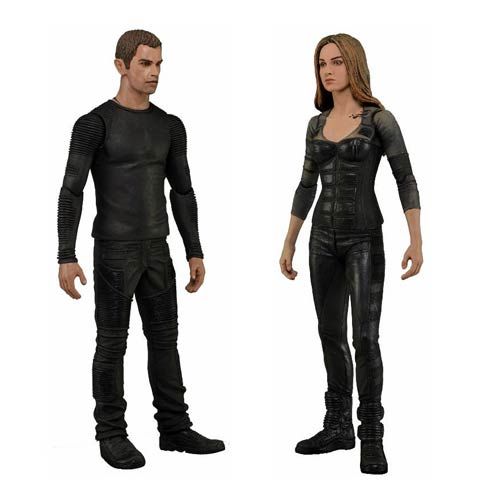 What do you think, Initiates? Will you be picking one (or both) up? We can't wait to take ours on adventures and you can be sure that we'll do our best to get a picture of Theo and Shai with their action figures. After all, we did make it happen with the Four Barbie.

Tags: Action Figure, Divergent, Divergent Movie, Four, NECA, Shailene Style, Shailene Woodley, Tris