New Insurgent Teasers!
This weekend we were lucky enough to receive not one, but TWO Insurgent teasers on the Official Divergent Facebook page.
The first one was posted on March 2nd, 2012 (Friday)
Here it is: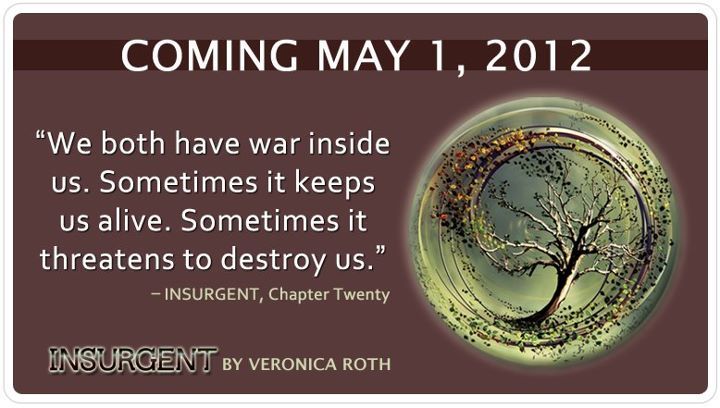 The second teaser was posted on March 3rd, 2012 (Saturday)
Here it is:
"'Welcome to the Amity compound,' says Johanna. Her eyes fix on my face, and she smiles crookedly. 'Let us take care of you.'"
Click here to see the original postings.
We would love to hear what you think of the new teasers in the comments below!
Tags: Facebook, Insurgent, Insurgent teaser, Johanna, Teaser, Tris