New #Divergent Still Featuring Four and Tris!
It's been a VERY exciting couple of days for Divergent fans and the awesomeness just keeps coming.
Check out the new movie still that Summit Ent. tweeted today: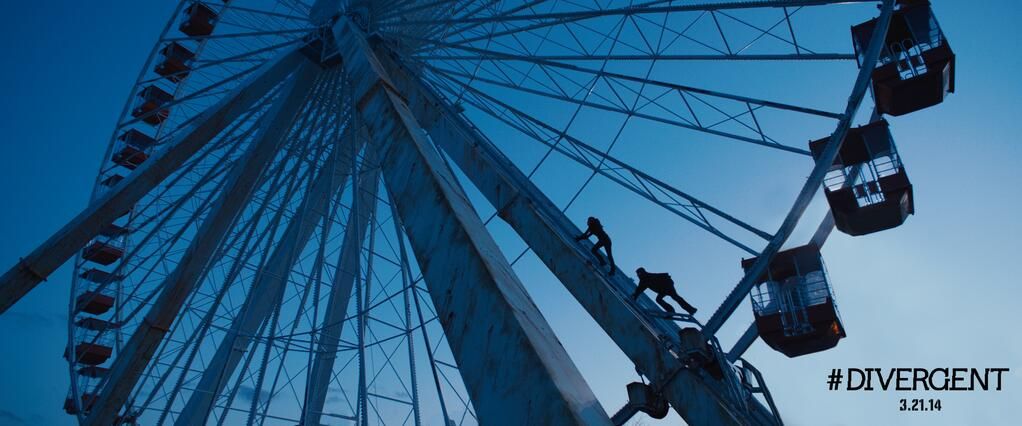 Along with this gorgeous picture came some more great news:
#Divergent will release in @IMAX on March 21, 2014! It's the only way to experience the magic! pic.twitter.com/5F8P2nmVCI

— Divergent (@Divergent) July 19, 2013
Divergent in IMAX and Four/Tris on the ferris wheel? What could be better?
Tags: Divergent, Divergent Movie News, Ferris Wheel, IMAX, Movie News, Shailene Woodley, Shailene Woodley as Tris Prior, Summit, Summit Entertainment, Theo James as Four, Theo James as Tobias Eaton, Tris & Four