@MTV VMA Round-Up (Interviews, Pics, & More)
The MTV VMAs produced a lot of Divergent goodies, and we want to make sure you don't miss any of it.
The night before the show, we got to see Josh Horowitz interview Theo James and Miles Teller. It was a great interview and included Theo saying this:
"I just went at it hard, to be honest, because I thought that's how she wanted it. I thought to assuage any awkwardness I would just go for it. She was kind of batting away my hands," he said. "It was kind of nice because we had Miles as Peter literally in the background as we were kissing. He was making hissing noises which actually added to the sexuality."
Here's the  clip:
The night of the VMAs didn't disappoint either. We got some gorgeous red carpet photos from Just Jared: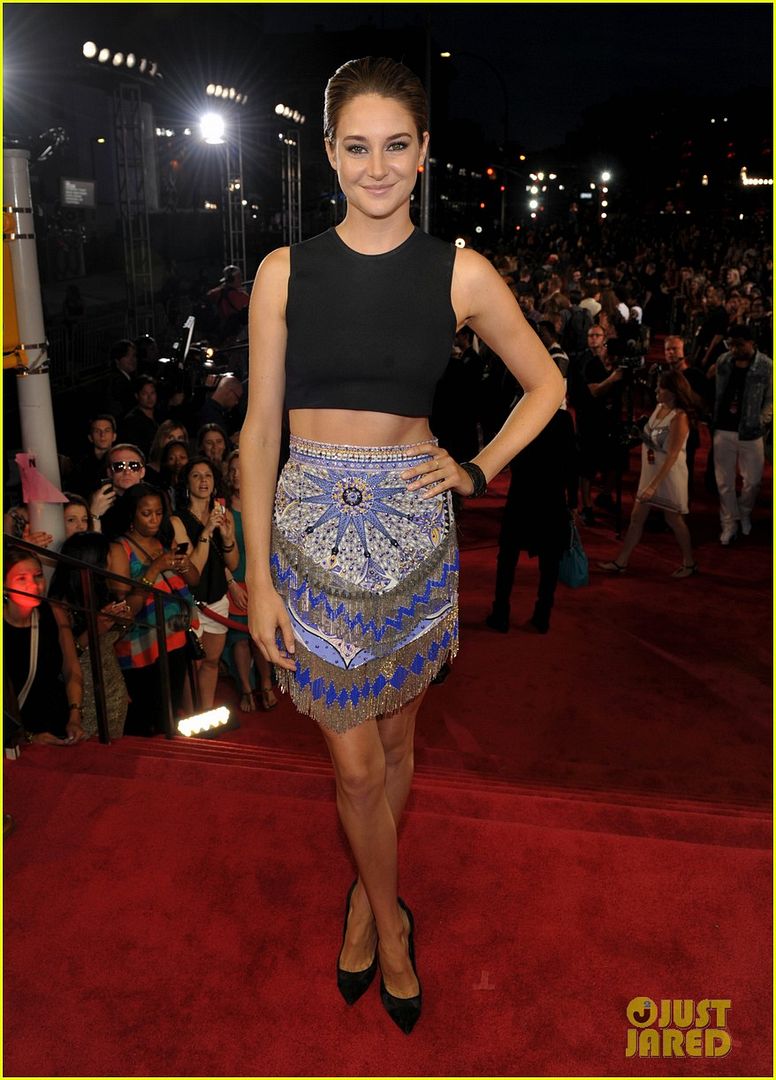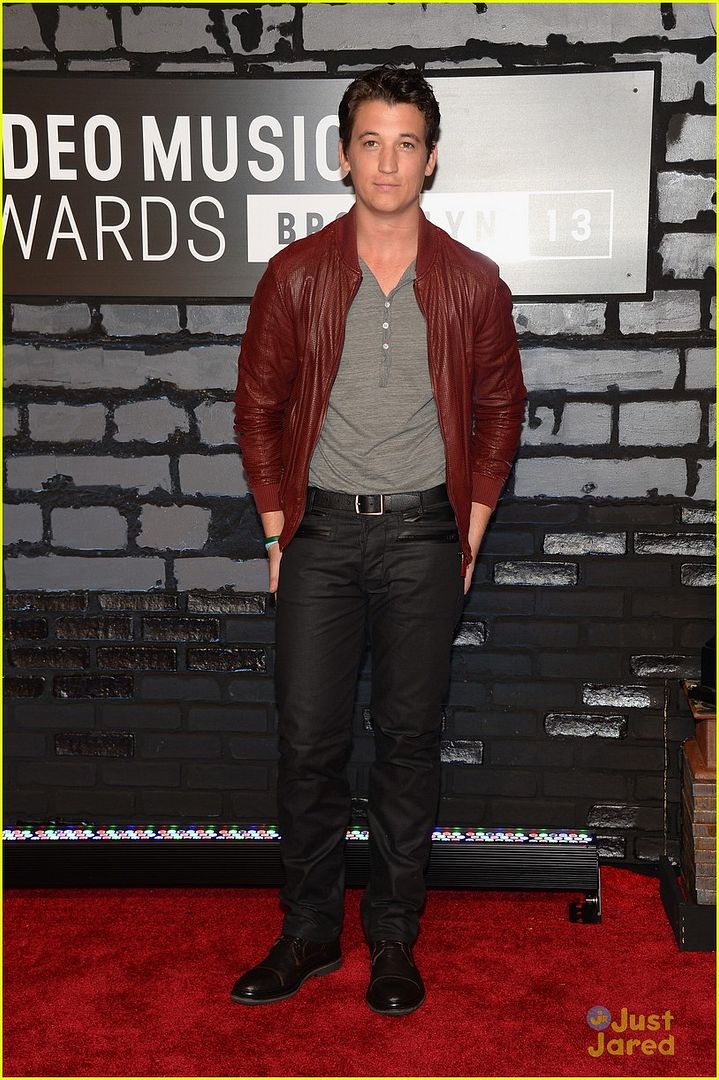 Thanks to MTV we also got a couple of awesome interviews with Shailene, Theo, & Miles. Here they are:
And another interview from MaximoTV:
Shailene Woodley and Theo James Interview 2013…
by maximotv
If you haven't checked it out already, see the full teaser preview HERE and our screen-caps HERE.
Let us know your favorites clips & pics in the comments below!
Tags: Divergent, Divergent Movie, Divergent Movie News, Josh Horowitz, Just Jared, MaximoTV, Miles Teller, Movie News, MTV, MTV VMAs, Shailene Woodley, Theo James, VMA