@Miles_Teller As Peter In The Divergent Movie
Today is full of Divergent casting news, which is making it one of our favorite days ever.
We got confirmation earlier that Miles Teller would play a part in the Divergent movie, but his specific role hadn't been announced. Here was our tweet with a guess of what role he wold play: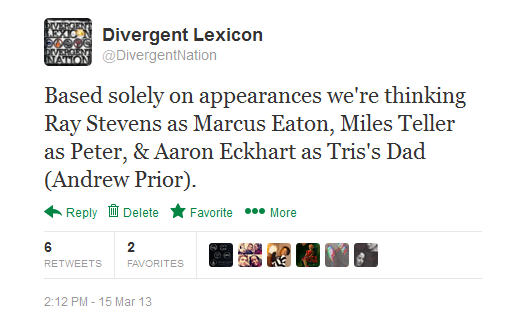 Miles took to twitter not long after and confirmed our suspicions.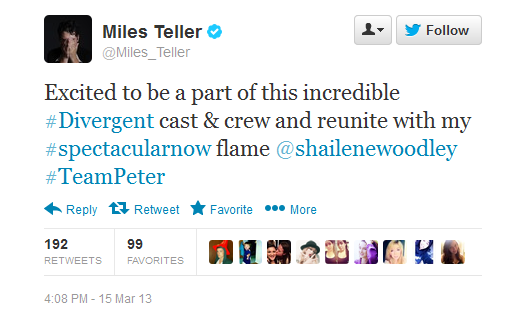 Here's a first look at the Initiate that everyone loves to hate: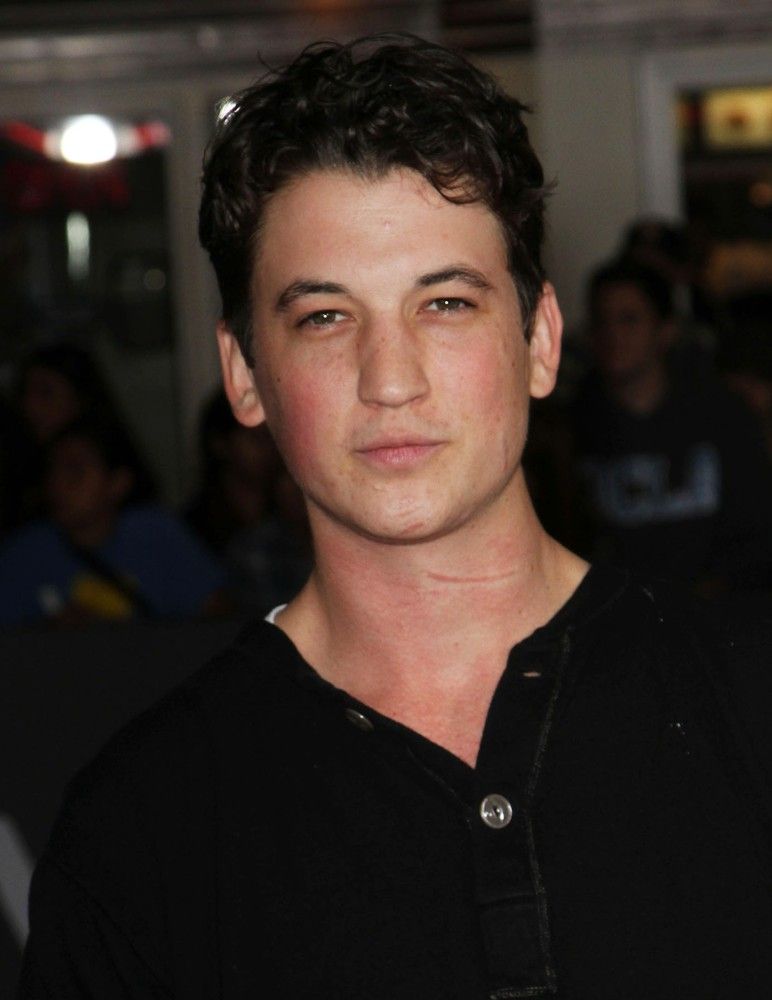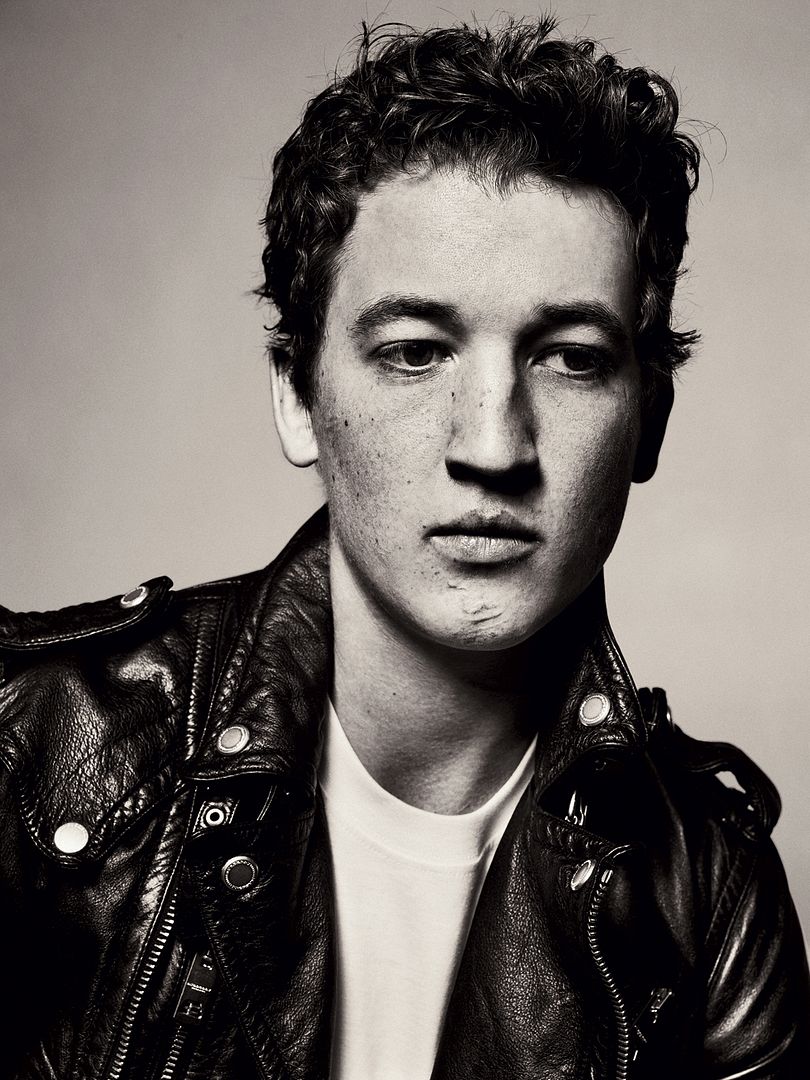 So there he is, Initiates. Our Peter. What do you think?
Tags: Casting News, Divergent, Divergent Casting News, Divergent Movie Casting, Divergent Movie News, Peter, Summit