Lionsgate Announces 51 Nation-Wide Advanced Screenings of #Insurgent + New Character Posters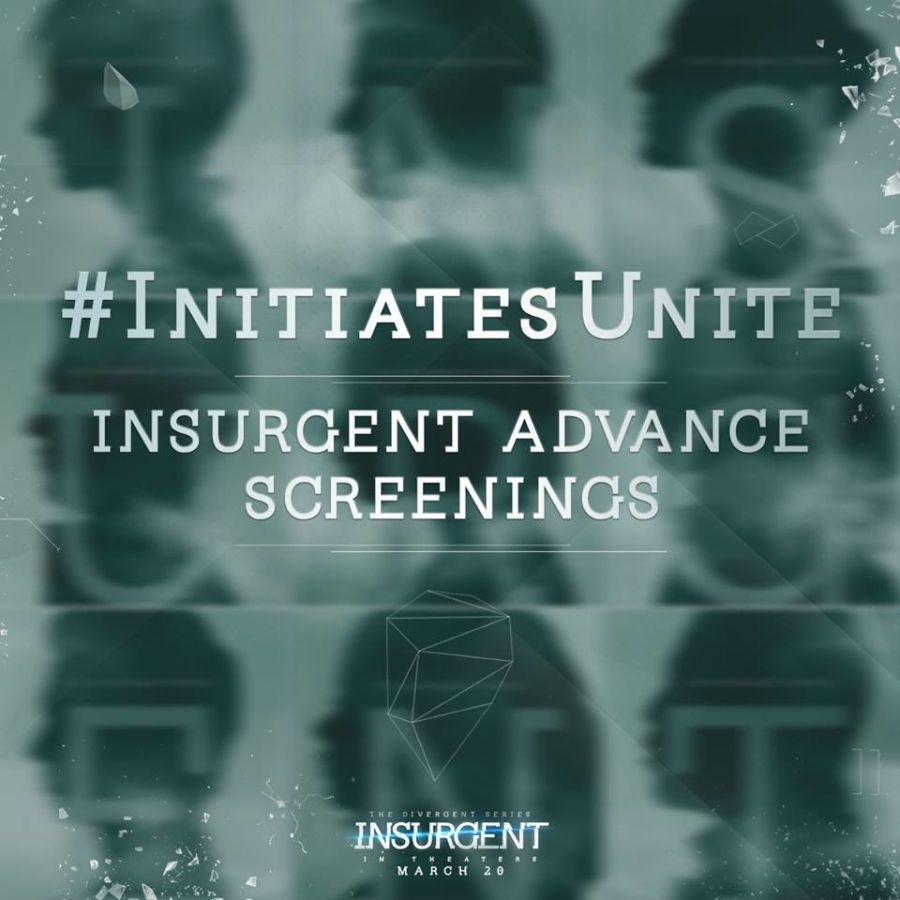 March is here, Initiates! That means that it's officially Insurgent month! Today, Lionsgate released NINE new character posters with some help from their media parters! The posters feature Tris (Shailene Woodley), Four (Theo James), Jeanine (Kate Winslet), Peter, (Miles Teller), Christina (Zoe Kravitz), Evelyn (Naomi Watts), Caleb (Ansel Elgort), Johanna (Octavia Spencer), and Max (Mekhi Phifer) in silhouette.
Not only are the posters AMAZING, they also each list the cities across the United States that will able to see Insurgent first in one of 51 advanced screenings on March 16, 2015! If you click on the image below that lists the closest location to you, you will be taken to that particular sweepstakes page. Enter to win and then make sure you let us know if you win tickets!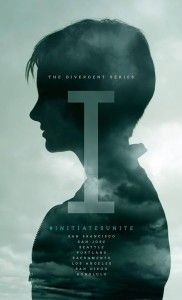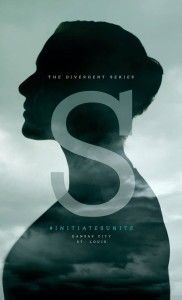 Tags: Divergent Series: Insurgent, Insurgent Advanced Screenings, Insurgent Movie News, Lionsgate, Movie News