@JaiCourtney To Play Eric In Divergent Movie
The latest casting news has given us a view of one of our favorite villains. That's right, we've got our Eric.
Summit officially announced today that Jai Courtney (A Good Day To Die Hard) will take on the role.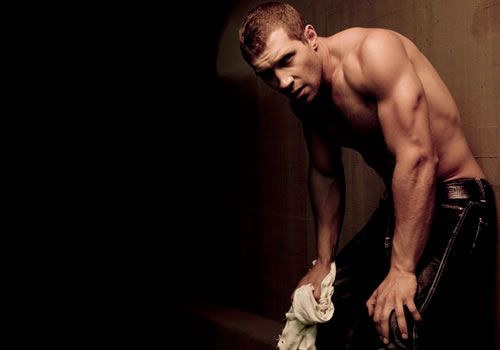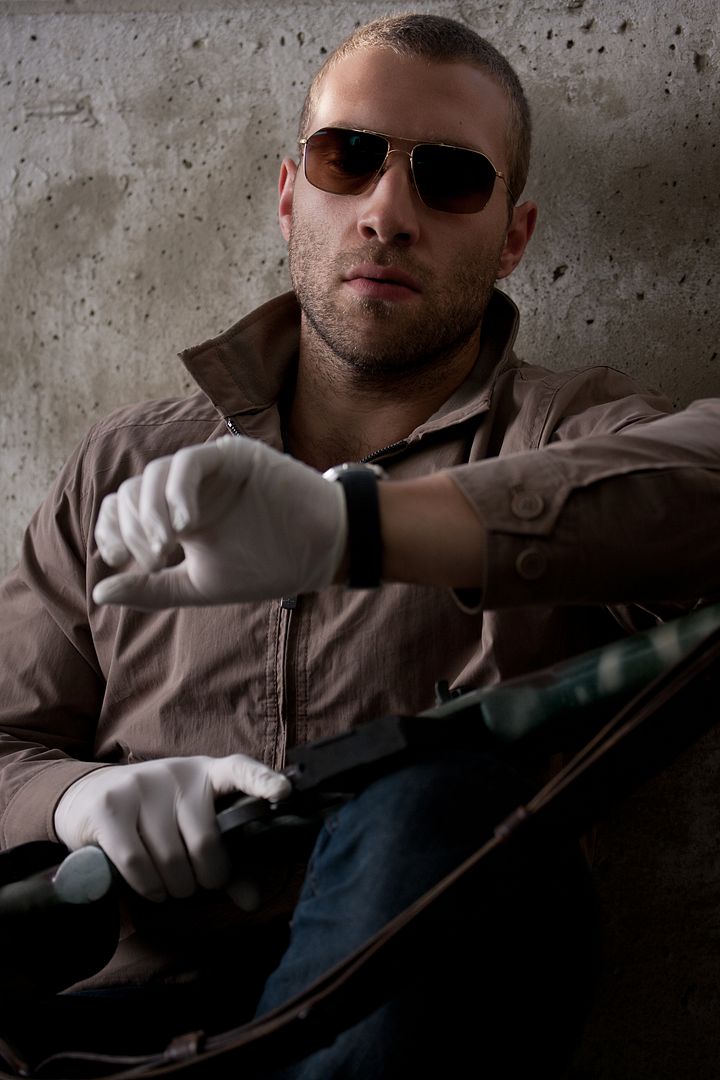 So what do you think? Personally, we can't wait to see him covered in piercings & tattoos. Let us know your thoughts in the comments below.
See the official announcement here.
Tags: Casting News, Divergent, Divergent Casting News, Divergent Movie, Divergent Movie Casting, Divergent Movie News, Eric, Jai Courtney, Summit, Summit Entertainment