Happy #AllegiantDay!
Happy Allegiant Day, Initiates! Today is the day that we celebrate the kick-off of Allegiant Part 1 production, and we are doing it in a big way! We got together with our friends from Fangirlish and asked our blogging friends to share some of the scenes/quotes they can't wait to see in Allegiant adaptation. Not only do we have all of that to share with you, we also have an AMAZING giveaway for you to enter. Trust us when we say that you do not want to miss this one! Let's get started…

Our Most Anticipated Scenes / Quotes
Tris & Four– We plan on enjoying each and every Tris and Four moment in Allegiant Part 1. Bring on all of Chapter 5 please. And every other little kiss and interaction. And the VI, IV letters. We really hope they find an amazing way to show those.
"You're not very nice," I say grinning.

"You're one to talk."

Hey, I could be nice if I tried."

"Hmm." He taps his chin. "Say something nice, then"

"You're very good looking."

"He smiles, his teeth a flash in the dark. "I like this 'nice' thing."
New Characters– One of our favorite parts of each new installment is seeing the new characters come to life. We can't wait to meet characters like Zoe, Amar, Matthew and David.
Leaving the City & Entering the Compound– One of the big scenes we are extremely anxious for is watching Tris, Four, & crew leave the city. We also can't wait to see what the compound looks like.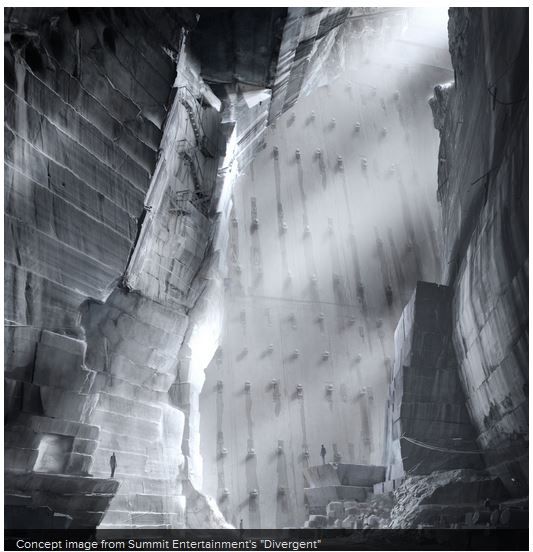 Participating Sites
Giveaway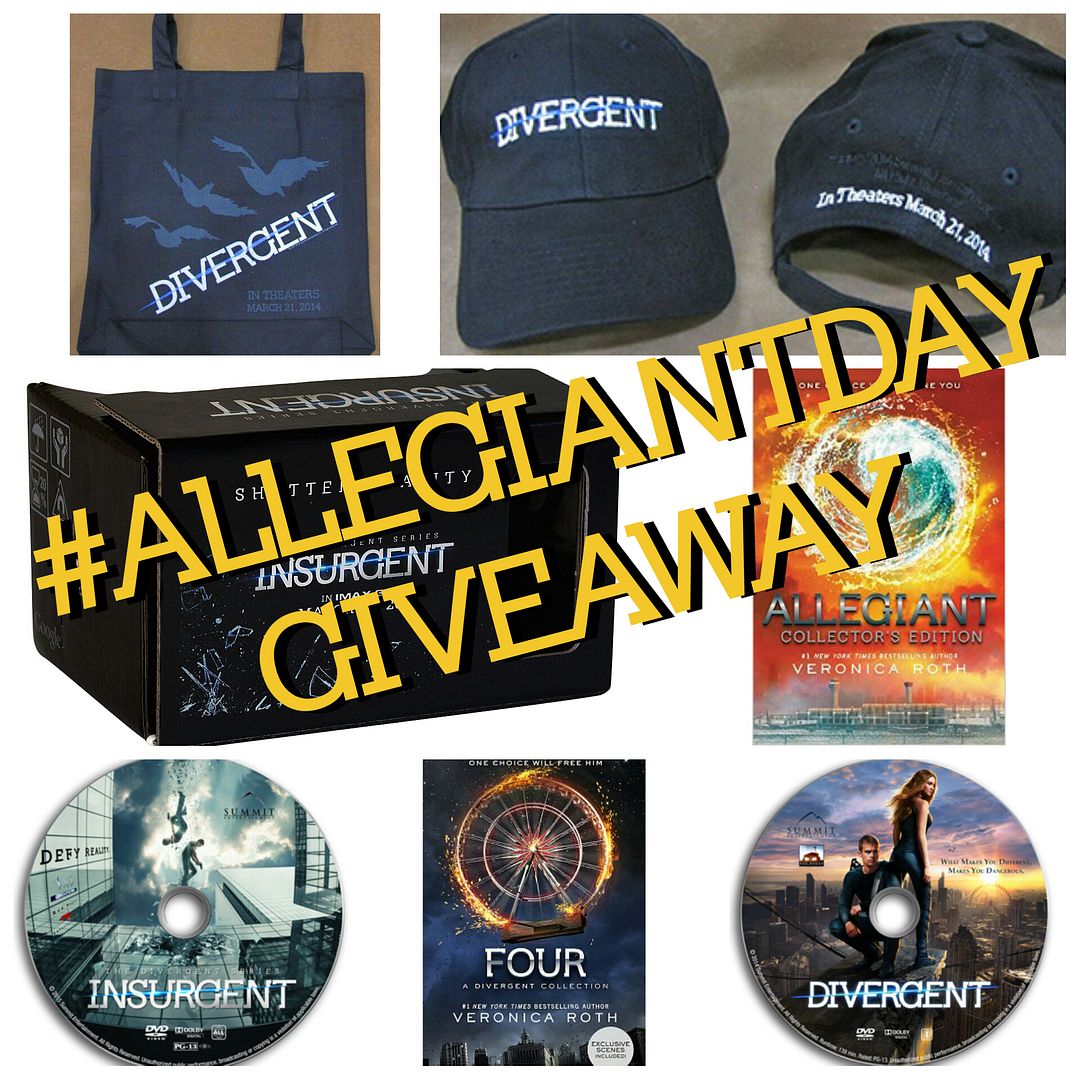 a Rafflecopter giveaway
What do you think? Are our things on your list too? We want to hear from you! Use the hashtag #AllegiantDay and share the scenes/quotes that you can't wait to see in Allegiant on Twitter! We'll be retweeting some of our favorites all day long!
Tags: Allegiant, Allegiant Day, Allegiant Movie, Allegiant Movie News, Movie News, Veronica Roth