FIVE New #Divergent Stills (+ A Fanart Challange!)
Hey, Initiates! The Official Divergent Tumblr has a message for you! Here's what they had to say:
Dearest fans,

We are sharing 5 exclusive stills from Divergent to use for your fabulous fan art!

Create your artwork in PHOTO or GIF format and submit it by either:

1) uploading to our Submit form or

2) tagging it on Tumblr with #Divergent. 

We'll select your art this week to be part of the DIVERGENT Tumblr page!
See the stills below, or HERE.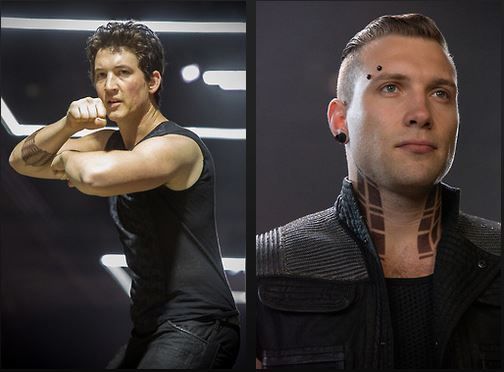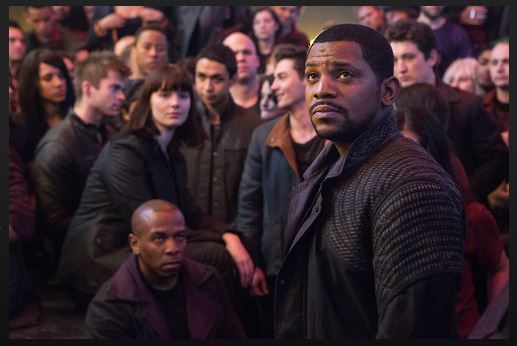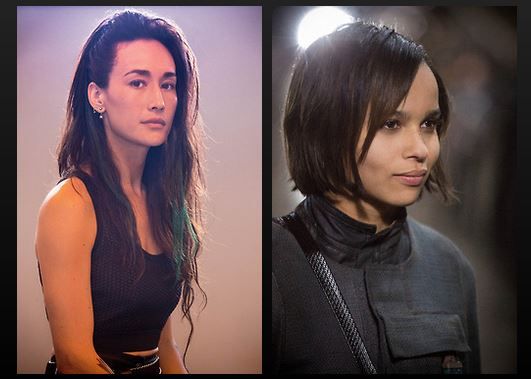 Tags: DIverent Movie Stills, Divergent, Divergent Movie, Divergent Movie News, Movie News, Movie Stills, Official Movie Stills, tumblr