#Divergent Set Photos and Video From @mrdurr
Thanks to Micheal Durr we've got some great photos and a video from the #Divergent set to share with all of you!
Here's a look at some of the images he captured: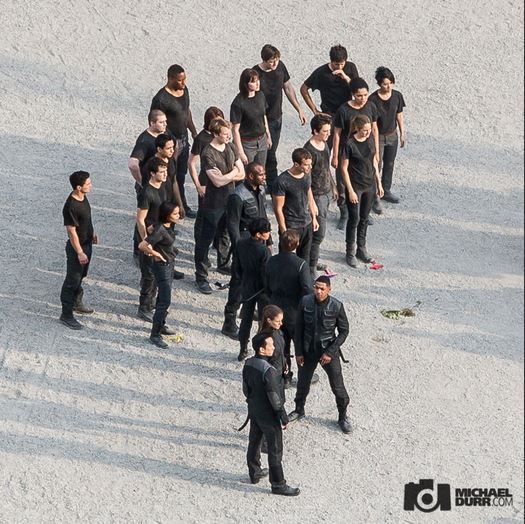 –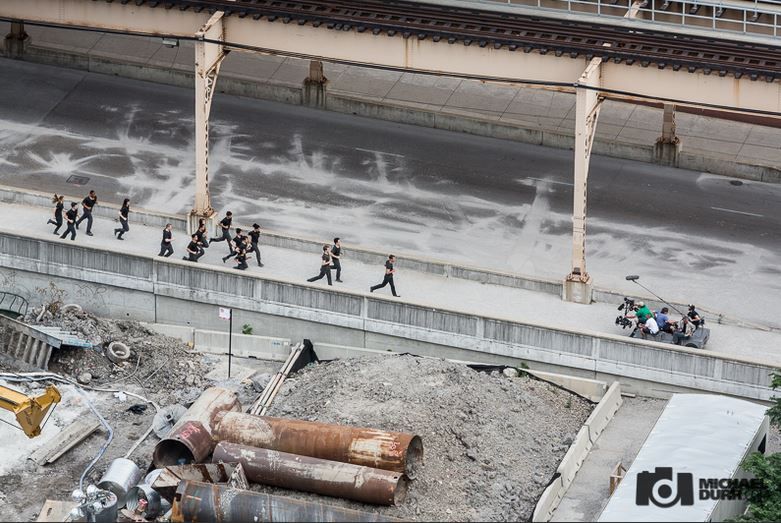 –
–
Do you see Theo James (Four), Shailene Woodley (Tris), Amy Newbold (Molly), Miles Teller (Peter), Zoe Kravitz (Christina), Christian Madsen (Al), Ben Lamb (Edward), Ben Lloyd-Hughes (Will), and more in these awesome set shots?
Check out all of his photos here.
Tags: Al, Amy Newbold, Ben Lamb, Ben Lloyd-Hughes, Christian Madsen, Christina, Divergent, Divergent Filming, Divergent Movie, Divergent Movie News, Divergent Set, Divergent Set Photos, Edward, Filming News, Four, Micheal Durr, Miles Teller, Molly, Movie News, Peter, Set Photos, Shailene Woodley, Theo James, Tris, Will, Zoe Kravitz