#Divergent Movie Stills In HQ!
Great news, Initiates! Summit Entertainment has released the ten Divergent stills we posted about last week in un-tagged, HQ form.
All ten images come from Entertainment Weekly and feature the following Divergent cast members:  Tris (Shailene Woodley), Four (Theo James), Eric (Jai Courtney), Tori (Maggie Q), Peter (Miles Teller), Al (Christian Madsen), Christina (Zoe Kravitz), Andrew Prior (Tony Goldwyn), and Will (Ben Lloyd-Hughes).
Here they are: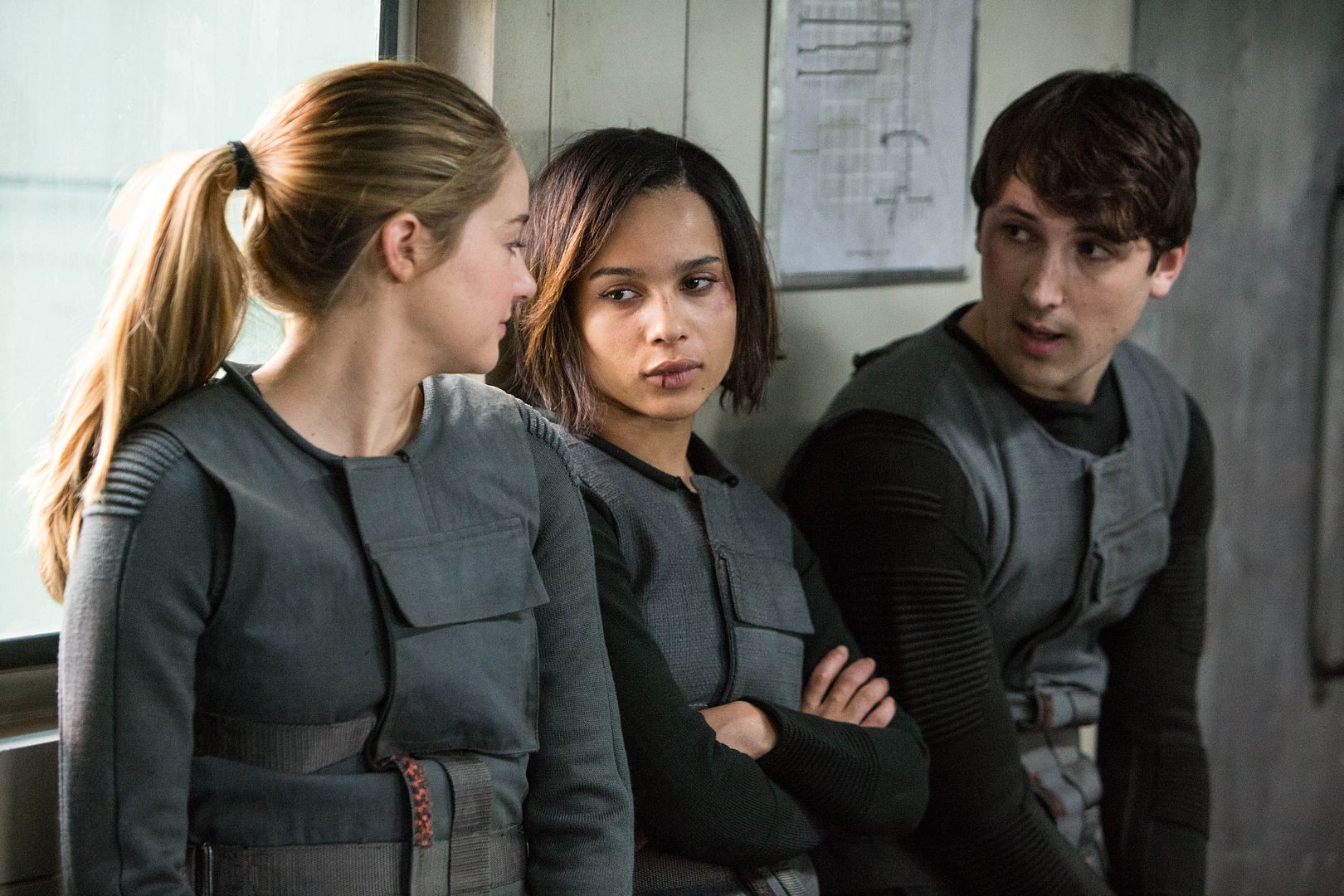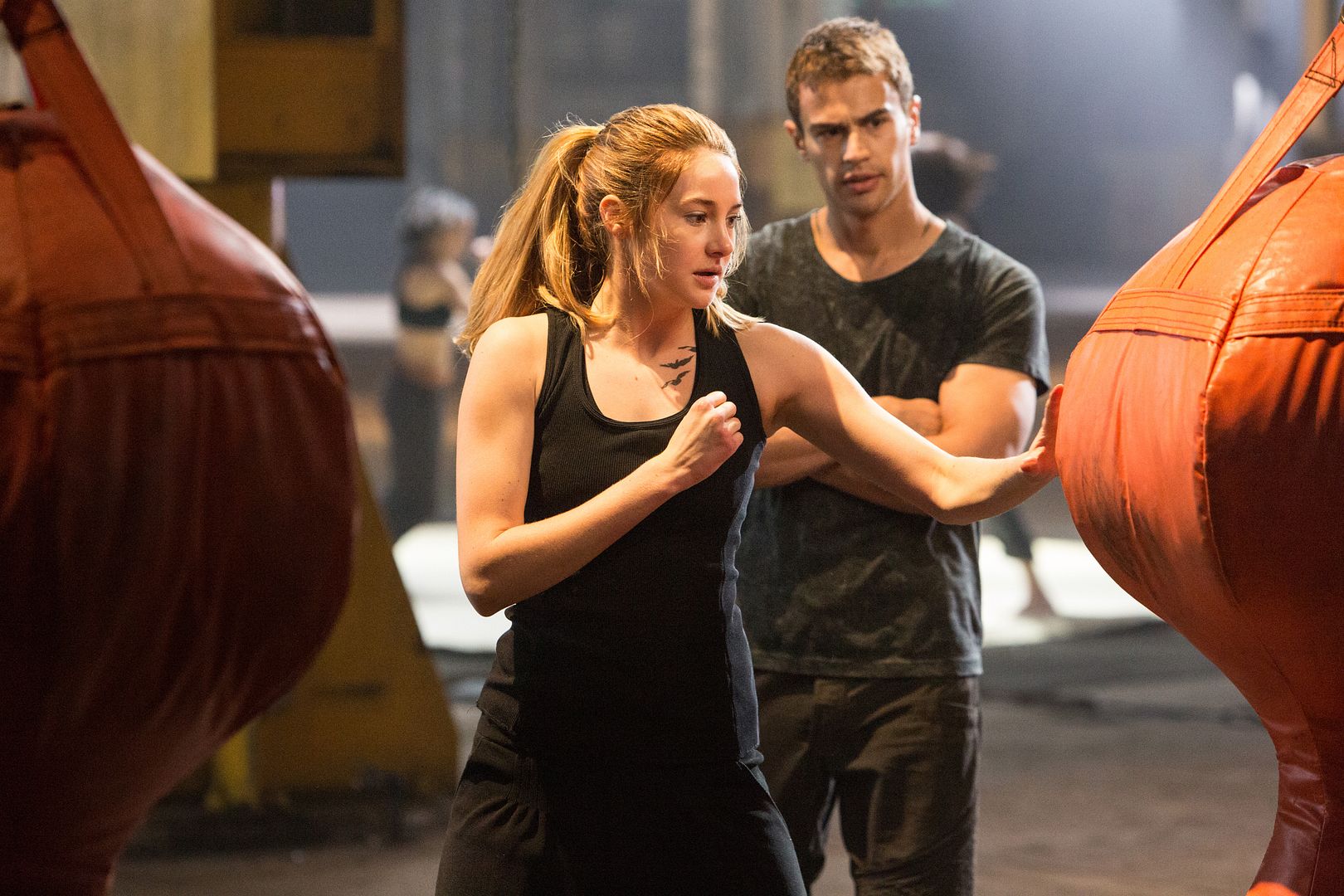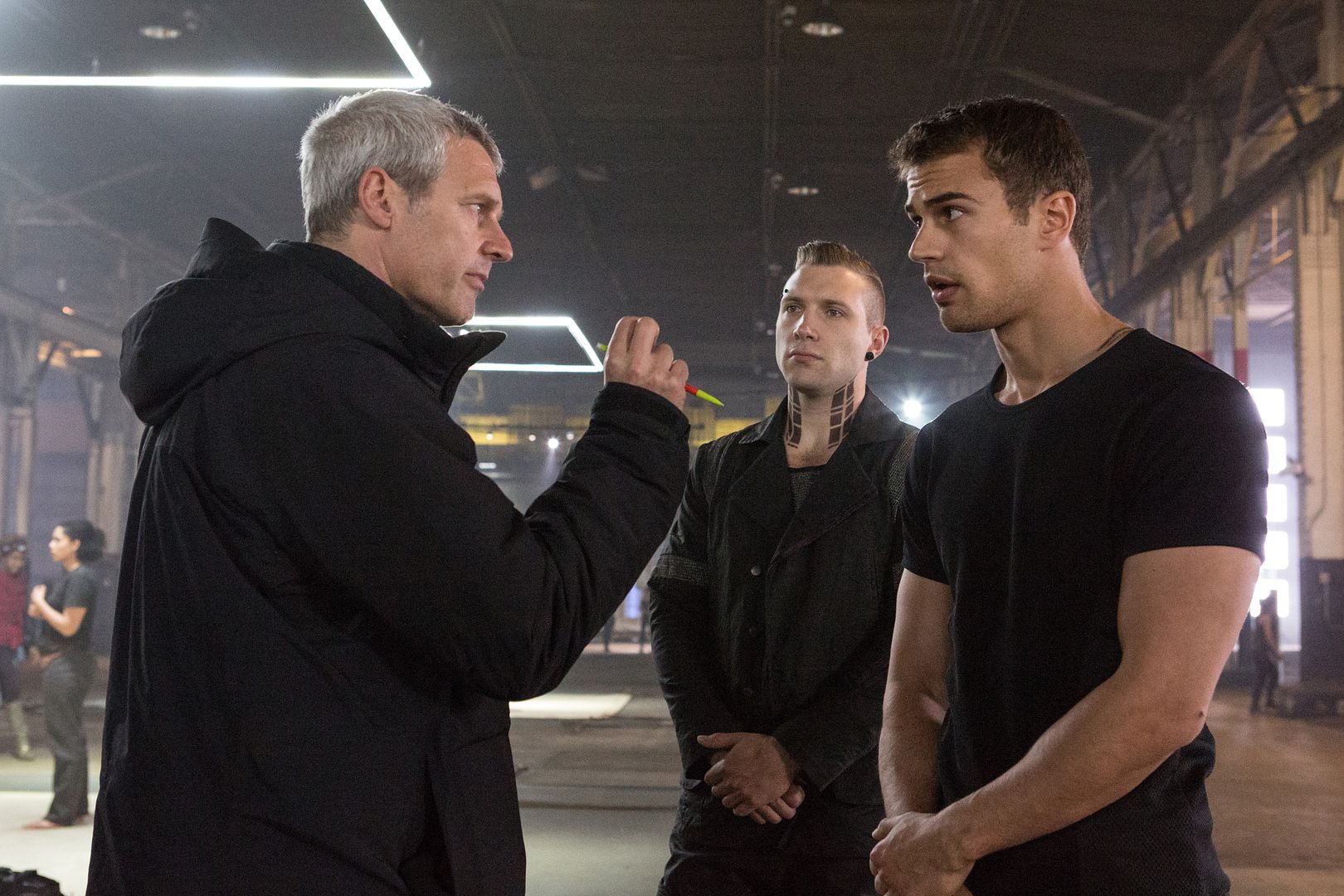 What do you think, Initiates? If it's possible, they look even better like this, right?
Tags: Al, Andrew Prior, Ben Lloyd-Hughes as Will, Christian Madsen as Al, Christina, Divergent Movie, Divergent Movie Stills, Divergent Movie Update, Divergent News, Eric, Four, Jai Courtney as Eric, Maggie Q as Tori, Miles Teller as Peter, Movie Stills, Official Movie Stills, Peter, Shailene Woodley as Tris Prior, Summit, Summit Entertainment, Theo James as Four, Tony Goldwyn as Andrew Prior, Tris, Will, Zoe Kravitz as Christina