#Divergent, #Insurgent, and #Allegiant Top The Bestsellers List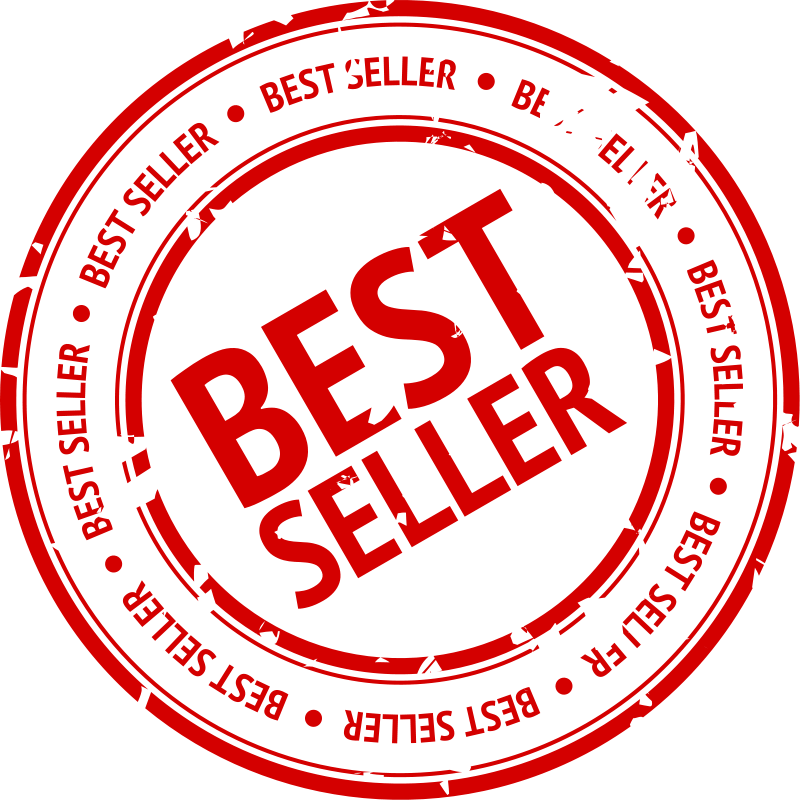 For the second week in a row Divergent is #1 on the Best Sellers List. But wait, it gets better. This week not only did Divergent take the number one spot, Insurgent and Allegiant took the number two and three spot.
Check out this preview that USA Today shared: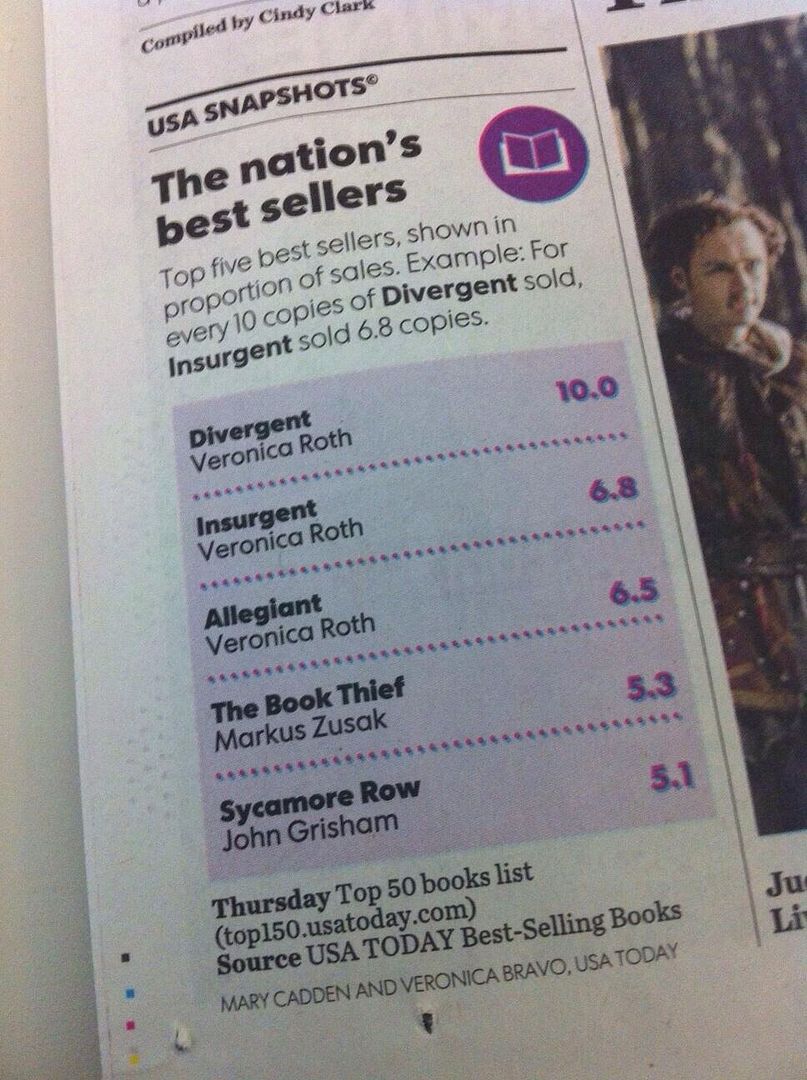 The full list debuts tomorrow, January 9th, but we're already celebrating! We hope this is the start of another beautiful streak for Veronica Roth!
Tags: Allegiant, Bestseller List, Divergent, Insrugent, NY Time Bestseller List, USA Today, Veronica Roth