Divergent Devotion: 3 Days Until Insurgent!
Did everyone have fun with yesterday's task? We loved doing the read-a-long and are looking forward to doing it again with Insurgent. We are now officially three days away from it's release. CAN YOU BELIEVE IT? Watching the hours & seconds tick down is both torture and exciting.
Thank you to all of you who left a comment, we selected one winner at random. Congrats to Jennifer N., send an email with your address to [email protected] and we'll get your Insurgent/Divergent goodies in the mail soon!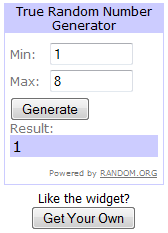 If  you didn't win, don't worry, we've got another opportunity for you today! Also, if you've been playing along the whole time and have completed at least 8 of the 10 tasks by the end, you will be entered in to a separate drawing. If you complete all 10, you'll get extra entries! Keep participating and don't forget to click on the #TeamAmity links as much as possible while you do it!
For today's task we want to talk about Divergent being made into a movie, and find out who you would cast! #TeamAmity member, Better Read Than Dead, has been doing a Divergent Casting series of posts, and they include giveaways! The giveaway for Four is still open, and you can enter it by clicking here.
So let's hear it #DivergentNation. We want to know who you would cast in the following roles:
You can give us names for all of them, or just a few, that's completely up to you. Just leave a comment below and if you want to link us to pictures of your chosen actors/actresses we'd love to see those too. If you leave a comment casting at least two of the roles, and click the #TeamAmity image below a few times, you'll be entered into today's Divergent Devotion drawing!
If you need a reminder of what certain characters look like, click their name above and check out their character descriptions. You can also scroll down to the bottom of their page to see who we selected to play each character.
And now, I'll end the post with a few of my picks:
Four played by Matt Dallas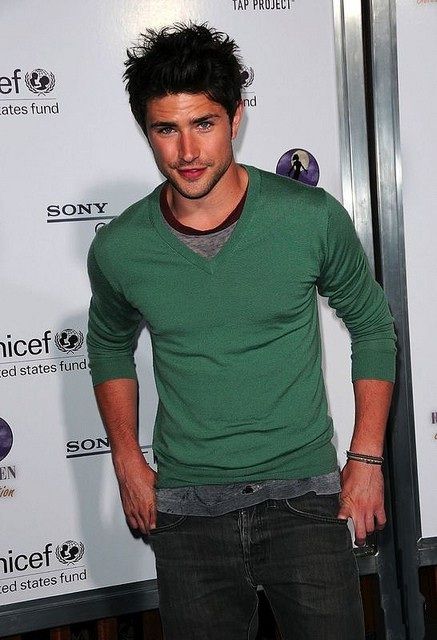 …
Will played by Lucas Till
…
Peter played by Aaron Johnson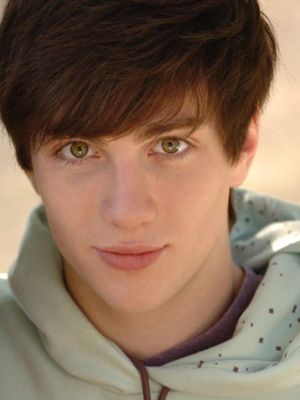 …
Caleb Prior played by Shane Harper
Support #TeamAmity by clicking the image below

`
Don't forget to enter our Insurgent ARC giveaway here.
Tags: Casting, Divergent, Divergent Devotion, Giveaway, Insurgent, Task, TeamAmity, Veronica Roth