Collider Shares New #Divergent Merchandise From NECA
Have you been dying to get your hands on Divergent merchandise? Wondering when it will make its way to a shelf near you? Well now we're one step closer! Collider shared some of the upcoming products that were debuted in the NECA booth of the Toy Fair.
Here are some of our favorites: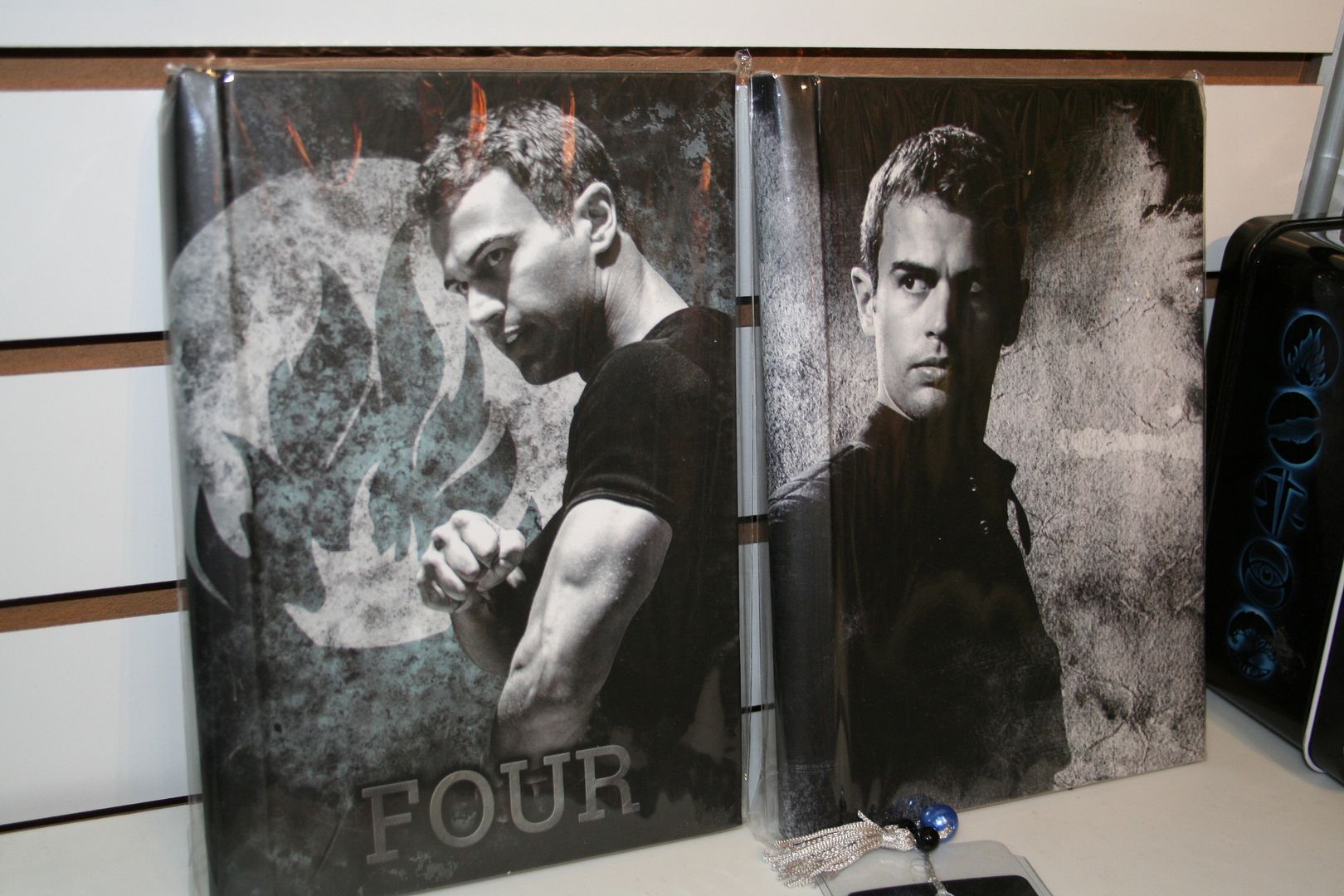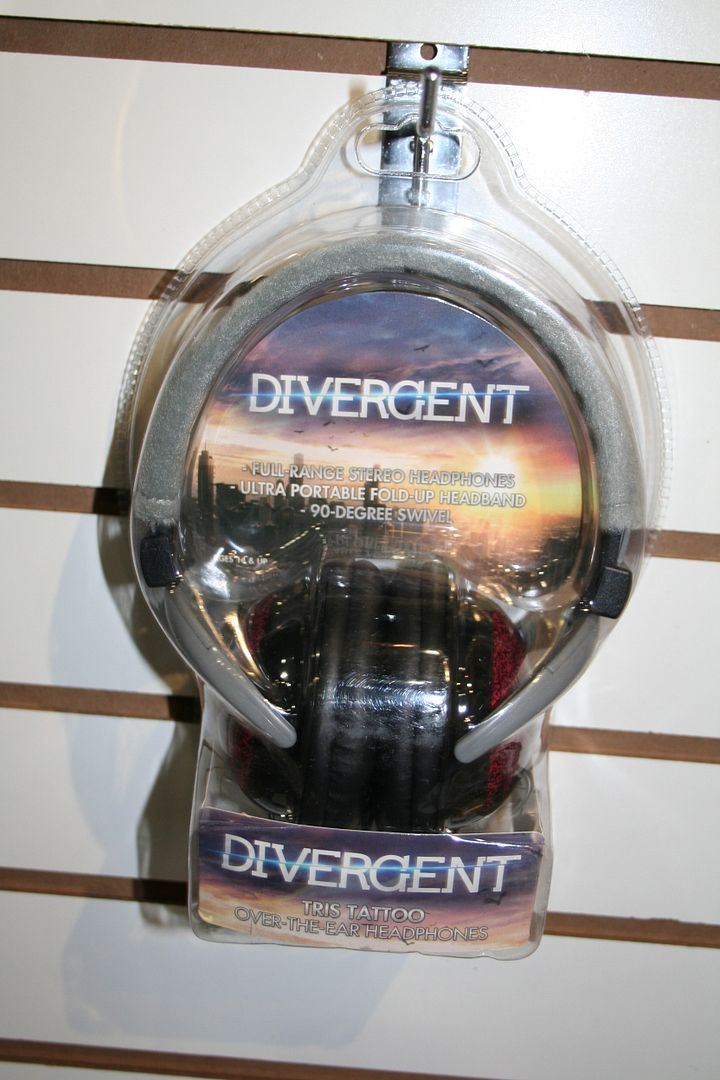 Click here to check out the rest of the products. Then leave us a comment letting us know what your favorites are!
Tags: Collider, Divergent, Divergent Merchandise, Divergent Movie, NECA