All of #Four's Angles: A Closer Look At Four: A #Divergent Collection


Thanks to our amazing friends at HarperCollins, we got our hands on an early copy of Four: A Divergent Collection! We don't want to spoil anything within its pages, but we do want to share some of the fun with all of you! Are you ready to take a peek at all of Four's angles? Here we go:

The Front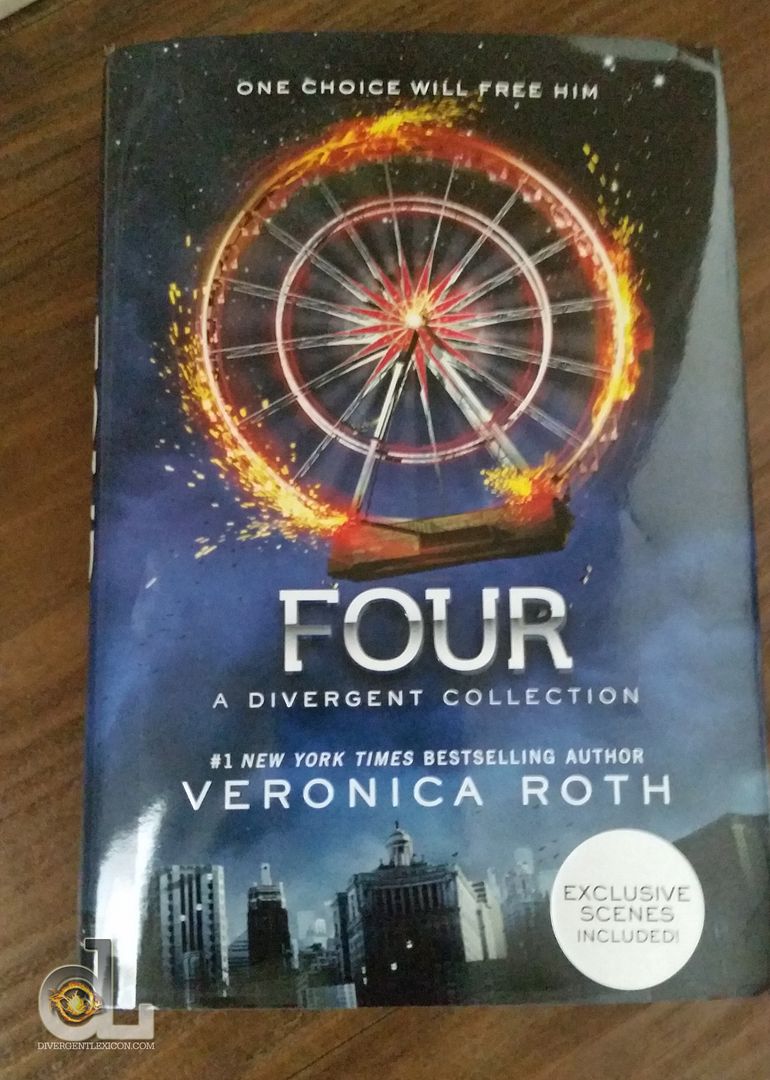 The Spine
The Back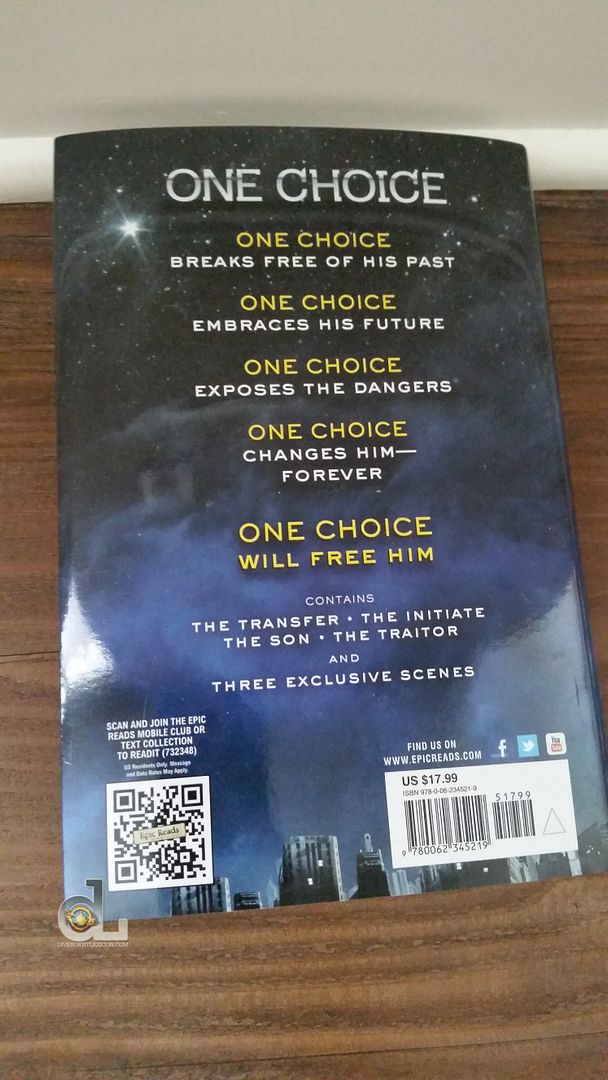 Under Four's Jacket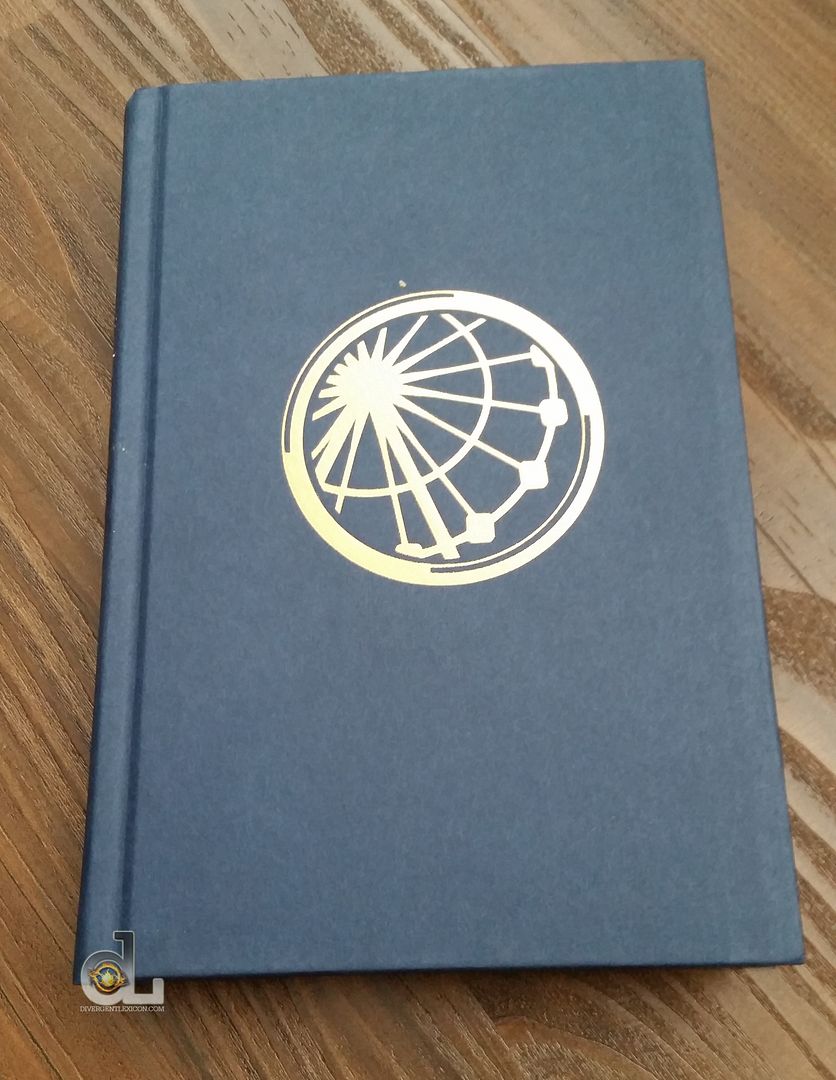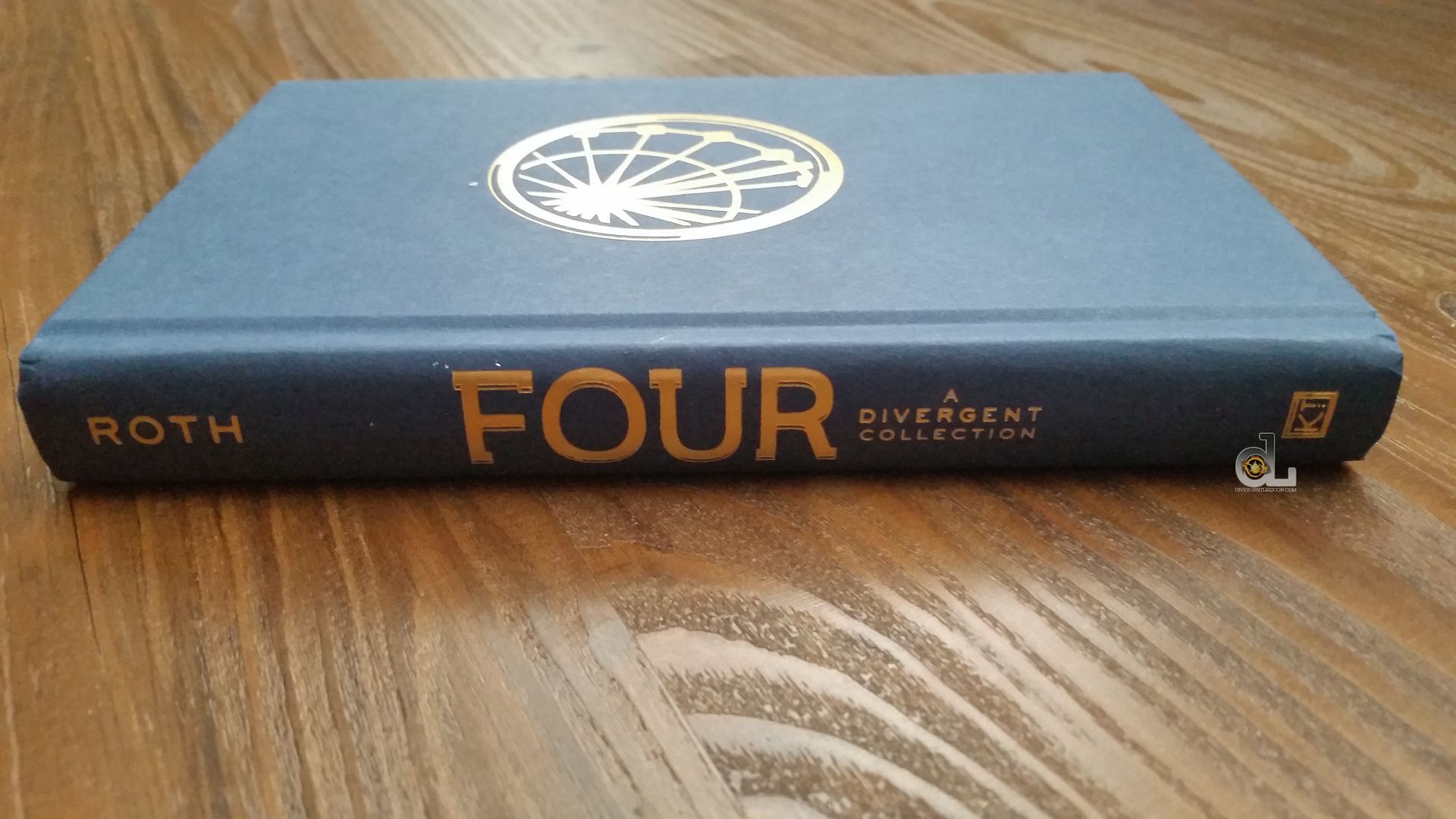 The Complete Divergent Series
We've got a giveaway going on right now that will give you a sneak peek at
Four: A Divergent Collection
, plus an amazing
Divergent Series
cookie (PLUS a pre-order of the finished copy!) To enter, fill out the form below!
a Rafflecopter giveaway
Don't want to wait for the giveaway to end?
Click here to pre-order it now!
Tags: Book News, Divergent, Divergent Book News, Four, Four Book News, Four: A Divergent Collection, HarperCollins, HarperTeen, Series Books News, Tobias, Tobias Eaton