#Divergent Weekend Wrap-Up (June 7th-9th 2013)
So much has been going on this weekend in #Divergent-land and we want to make sure you haven't missed anything!
Here's a round-up of what's been happening the past few days:
After we shared the first still of Theo James as Four, here, this full body version was released:
–
A new interview with our Christinia, Zoe Kravtiz, was also released by 'O' Magazine: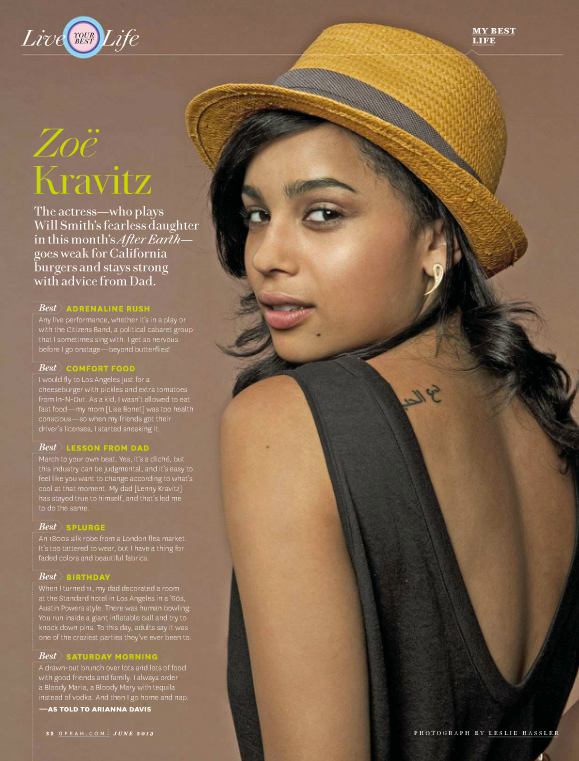 –
 We got a photo from Zimbio of Ben Lamb (Edward), Ben Lloyd-Hughes (Will), Christian Madsen (Al), and Jai Courtney (Eric) at the Chicago White Sox vs. Chicago Cubs game on May 27th: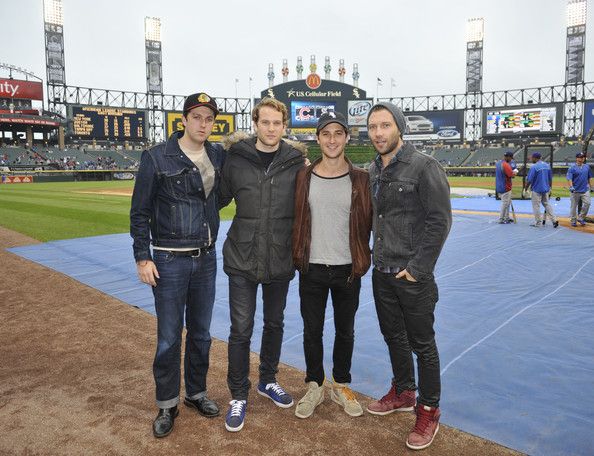 –
Then as if the above photo was already great, Christian Madsen (Al) tweeted this photo of him,  Amy Newbold (Molly), and Theo James (Four) at a Chicago Blackhawks game!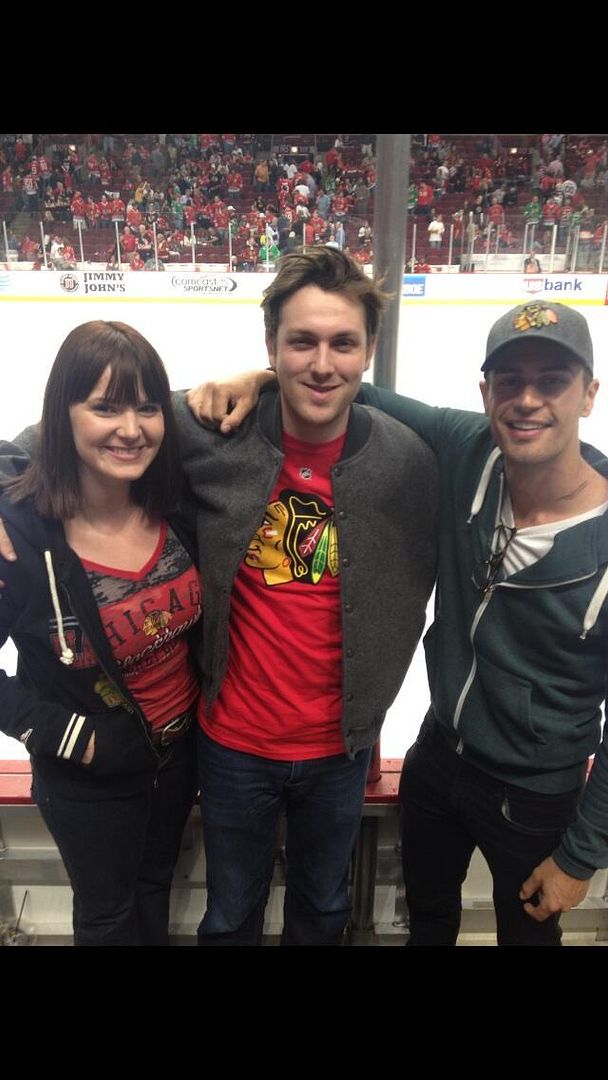 –
Check out our  Twitter account, @DivergentNation to see some recent set photos and to get all the latest news as it happens!
–
UPDATE: Not only did Christian Madsen (Al), Amy Newbold (Molly), and Theo James (Four) get to watch the Blackhawks beat Los Angeles on Saturday, they also got to meet and take a quick picture with Chicago Mayor Emanuel.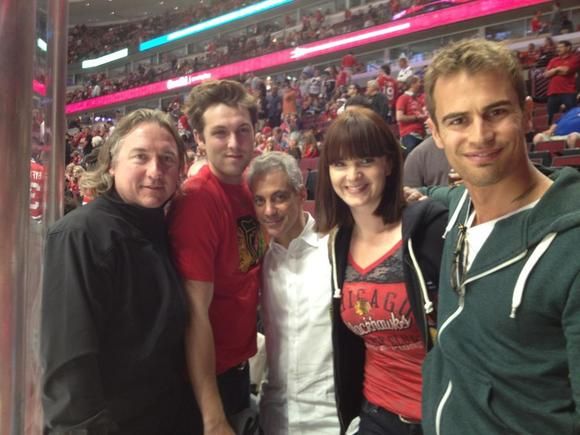 –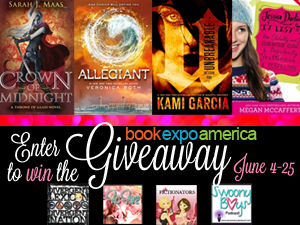 Don't forget about our HUGE #BEA13 Giveaway going on now!
–
Tags: Al, Amy Newbold, Amy Newbold as Molly, Ben Lamb, Ben Lamb as Edward, Ben Lloyd-Hughes, Ben Lloyd-Hughes as Will, Chicago, Chicago Blackhaws, Chicago Cubs, Chicago Whitesox, Christian Madsen, Christian Madsen as Al, Christina, Divergent Movie, Divergent Set Photos, Edward, Entertainment Weekly, Eric, EW, Four, Giveaway, Jai Courtney, Jai Courtney as Eric, Molly, Movie News, O Magazine, Official Movie Stills, Set Photos, Theo James, Theo James as Four, Will, Zoe Kravitz, Zoe Kravitz as Christina